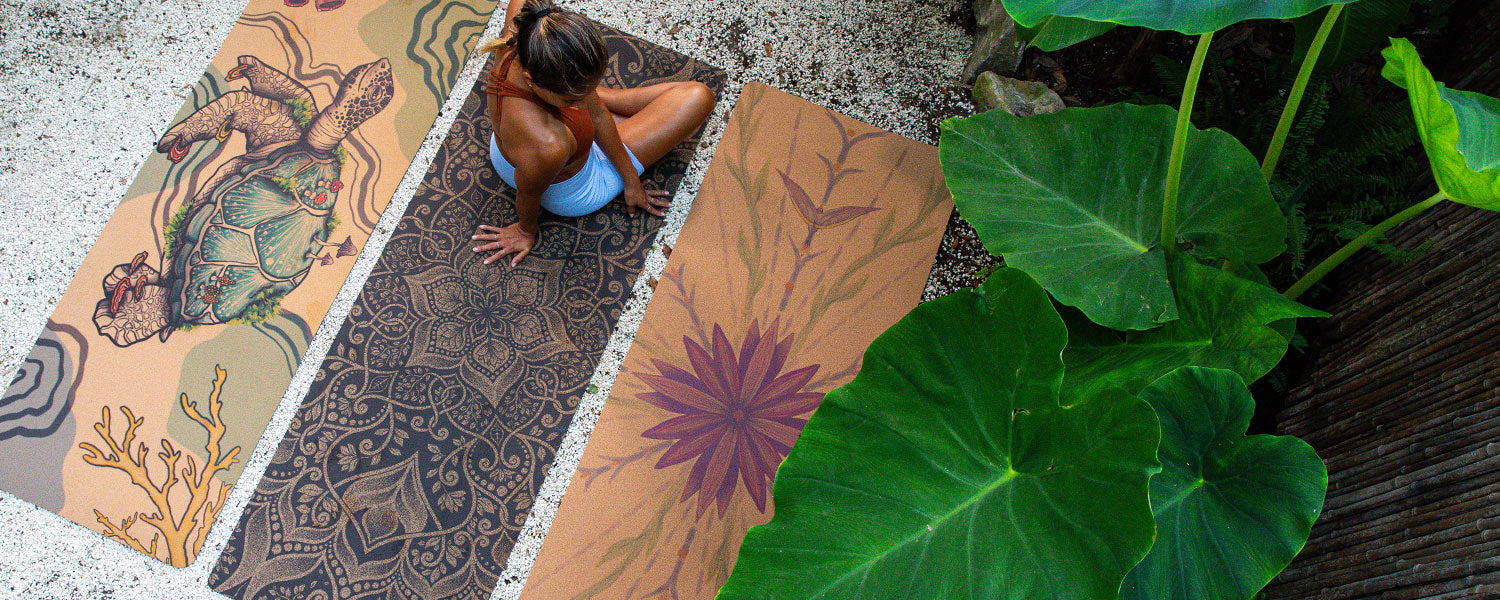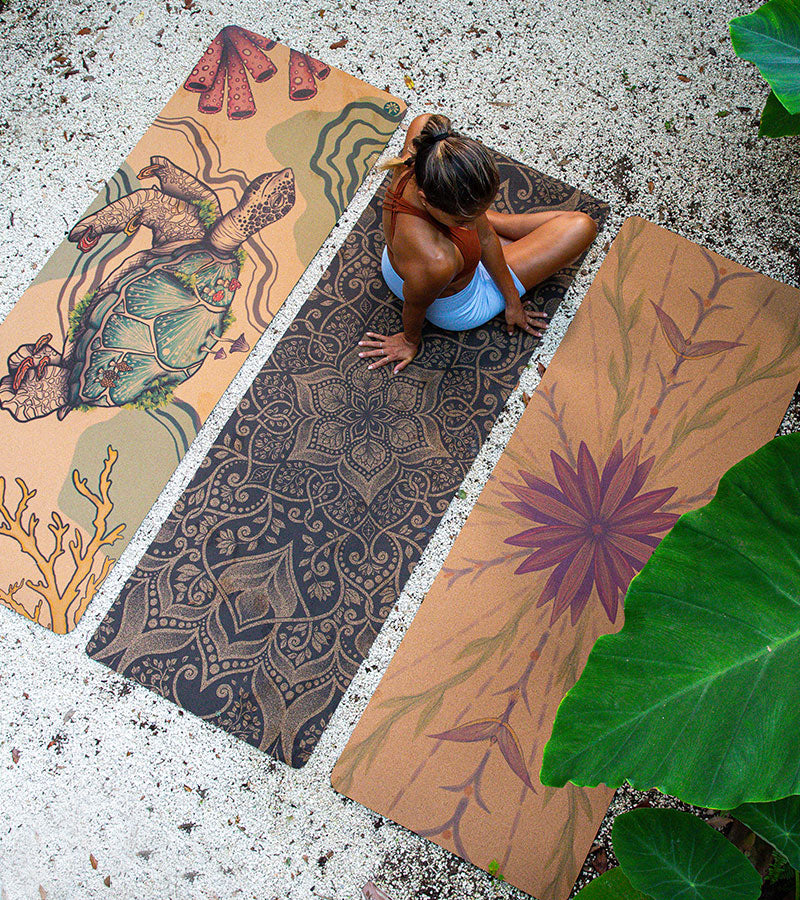 float on by sarah ratliff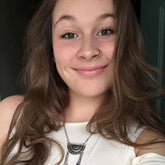 I'm Sarah Ratliff, an artist based in Wisconsin. Typically, I work with acrylic paint but similar to my subject matter, I like to indulge in a variety of media so I am continuously excited and challenged. A lot of my work is inspired by nature and all the diversity within it. Art has always been a significant part of my life. I started creating at a young age and received my first award when I was 9. The support system around me has kept me going to be in the place where I am today - Pursuing my art full-time.
Harmony by marie davis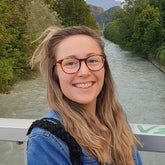 My love of creating mandalas began while I was travelling in 2018, as a way to share uplifting gifts with strangers I met. I became hooked by the meditative effects of hand-drawing mandalas as a way to process emotions and create a sense of connection and peace in my life, dedicating up to 80 hours of drawing to meticulously detail each design. All my mandalas incorporate symbols and metaphors to convey an underlying message for the viewer, taking inspiration from my love of nature, the human experience, and traditional art from Canada and New Zealand. Today, I live and work from the mountains in Austria, and it brings me so much joy to share the beneficial effects of mandala art to people all over the world.