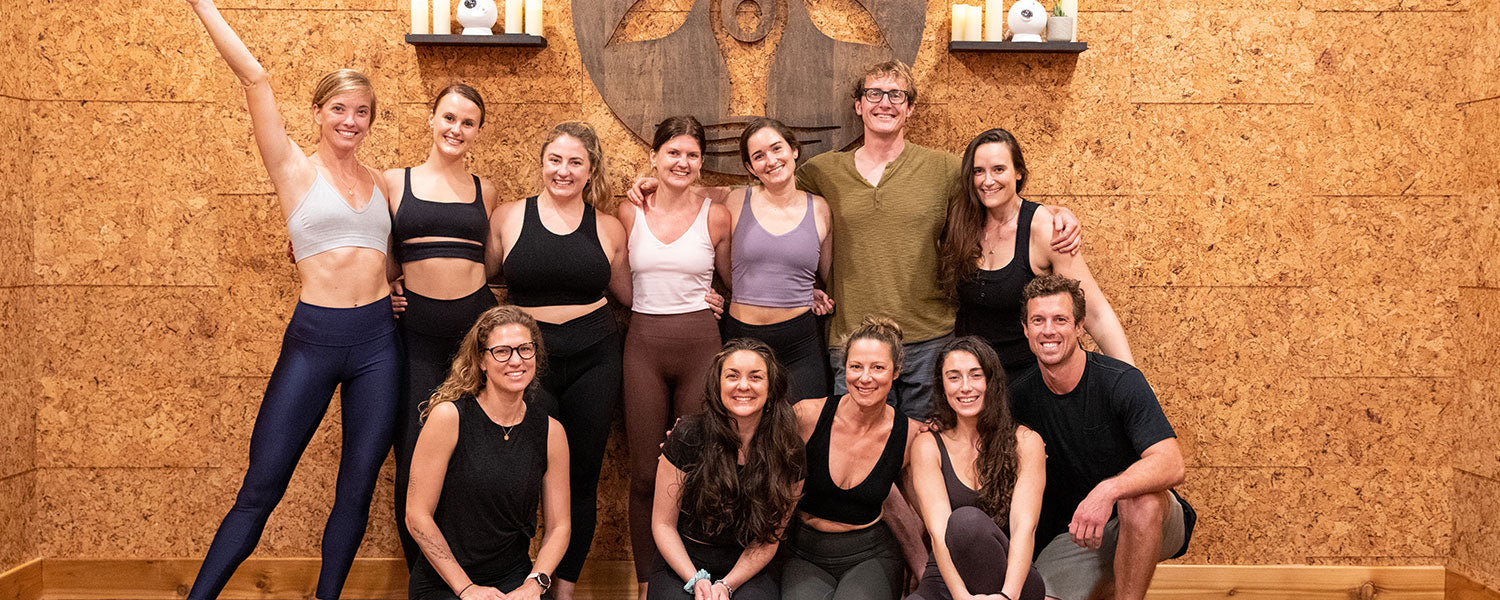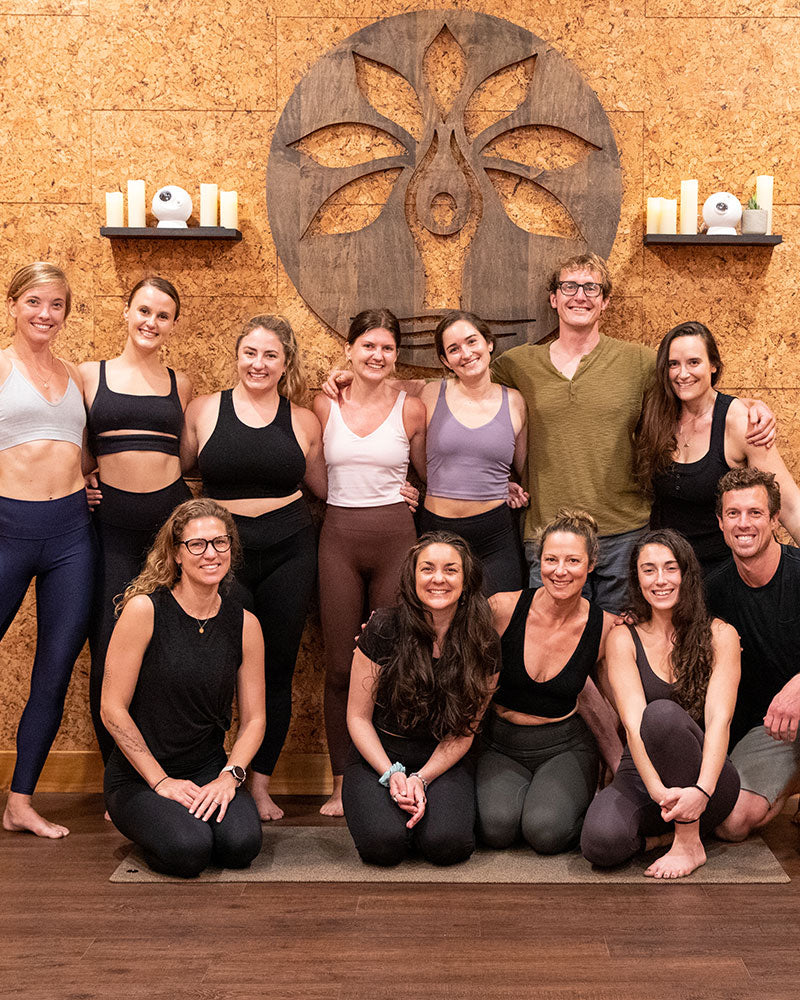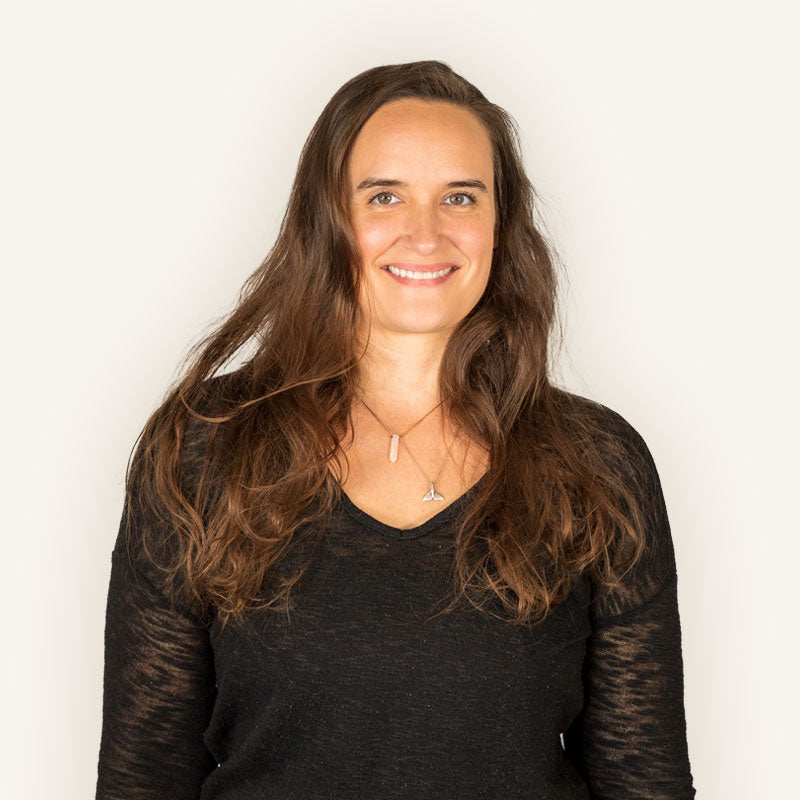 Hillary Sabbato
Teaches: Power, Align & Flow, Yin
Dancing since age 4, movement has always been a large part of Hillary's life. After becoming a Nutritional Therapy Practitioner, she felt there was additional work to be done and has since earned her RYT 200 hr, trained in Thai Yoga Technique, Yin Yoga, and become Reiki Level I certified. Sharing and practicing yoga has become an outlet for her creativity and a channel for providing healing to her community.
Follow Hillary @hillarysabbato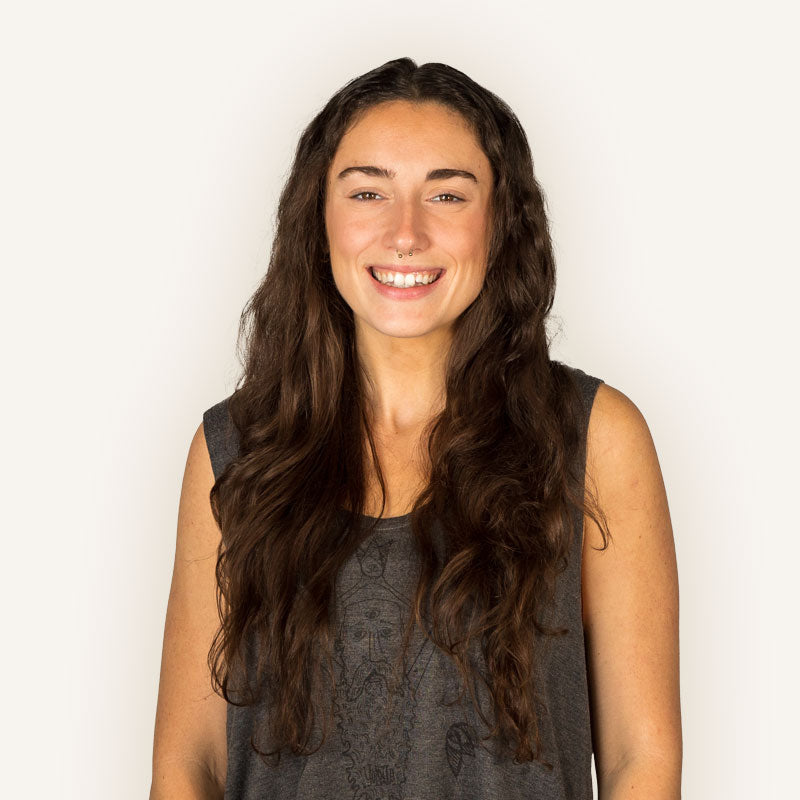 Nicole Lennox
Teaches: Power, Align & Flow
With a 200 hour certification in Vinyasa Yoga and a background studying Eastern Philosophy and Transpersonal Psychology, I aim for my teachings to create a sense of inner connection and mindfulness that can be taken off of the mat into our everyday lives. Influenced by my travels, teachers and experiences, I create powerful flows that incorporate creative sequencing, designed to bring us out of our heads and back into our bodies.
Follow Nicole @nicolealennox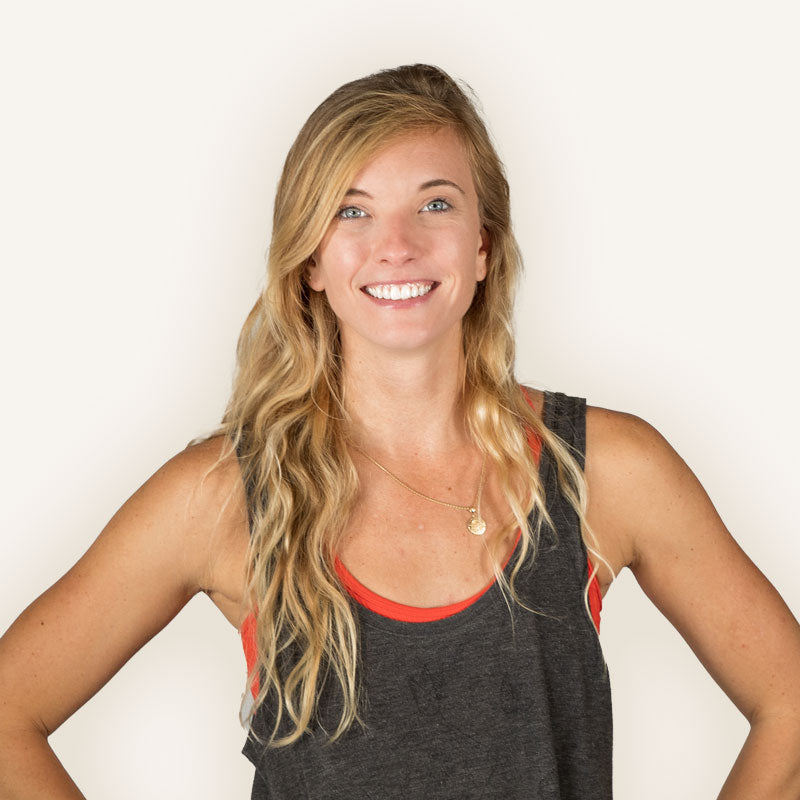 Katie Beaver
Teaches: Power
At the College of Charleston, while studying for her degree in Sociology, yoga remained present in her life mostly on a physical basis. But after graduating, as she started exploring life as an "adult", she felt her yoga practice transform into something more than just a movement routine. Yoga became a way for her to find deep connection and a sense of calm within. While practicing around town at many studios she soon realized she wanted to dive deeper into her yogi path becomeing a teacher in 2017.
Follow Katie @kebeaver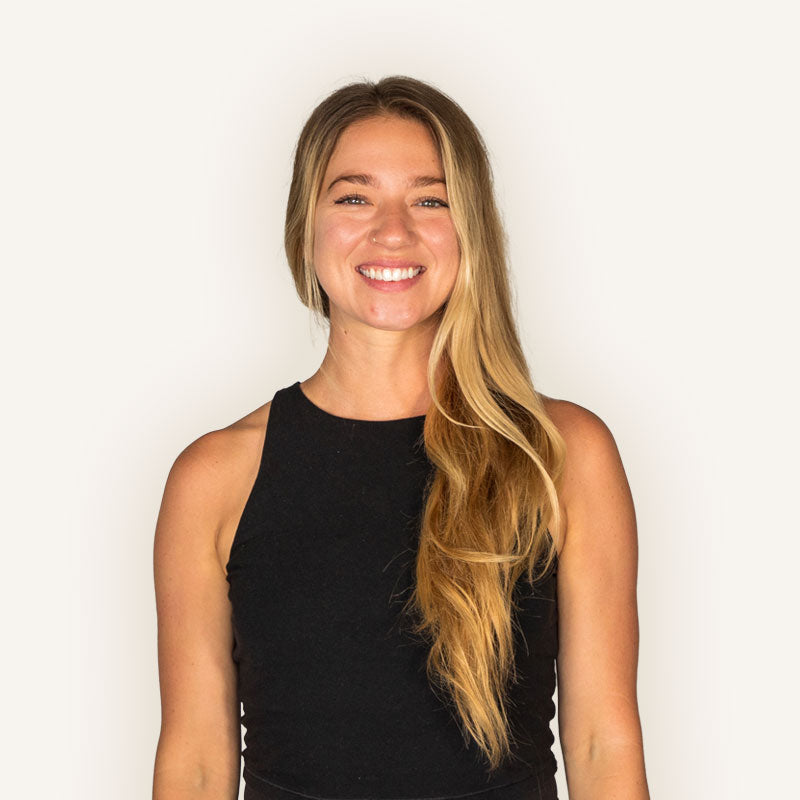 Katie Edwards
Teaches: Align and Flow
Katie found massage therapy and bodywork when she suffered a knee injury that kept her from her yoga practice and doing other activities she loved. Bodywork, massage therapy and yoga helped her through the recovery process and she went on to go to the Pacific Center of Awareness and Bodywork on the island of Kauai in 2019. She believes that through movement and touch therapy we can all better understand the body – mind relationship and learn how to interpret the signals our body is giving us.
Follow Katie @katie.edwards.bodywork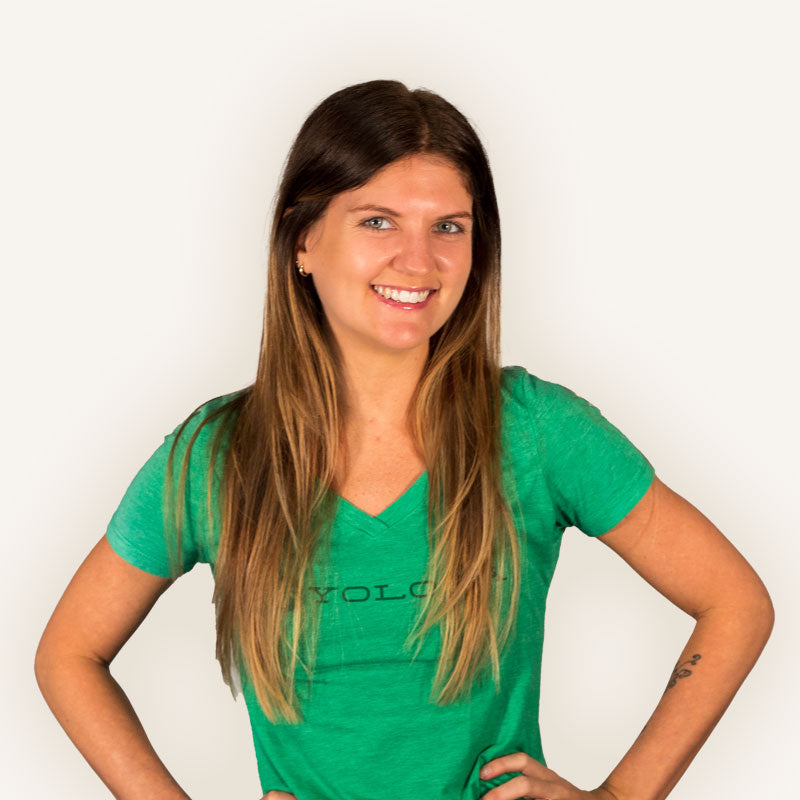 Casey Higgins
Teaches: Align & Flow, Yin
After years of living a fast-paced life in New Jersey, Casey fell in love with the introspection, compassion, clarity, and calm that a yogic lifestyle provides. In her classes, you can expect mindful instruction that includes alignment cues, meditation, breathwork, intelligent sequencing, and a curated experience. She a 200+ hr certified yoga instructor and in Thai yoga techniques by the National Certification Board for Therapeutic Massage & Bodywork.
Follow Casey @caseyhiggs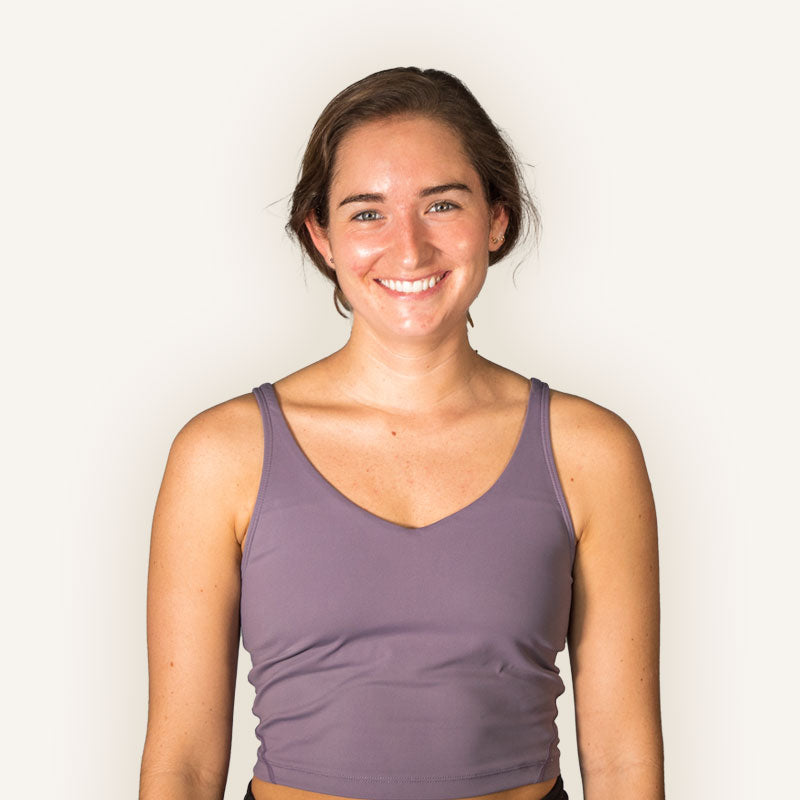 Emery Floyd
Teaches: Power
For Emery, yoga has been one of those things that always stuck with her, something she craved during the tough seasons of her life.  Emery continued her yoga journey through the years and hastruly expanded it in here in Charleston, SC where she received her RYT-200. Her style of yoga varies – on the outside she craves the hard, upbeat, powerful practice but deep down she craves that slow, sticky, connected practice. 
Follow Emery @emeryfloyd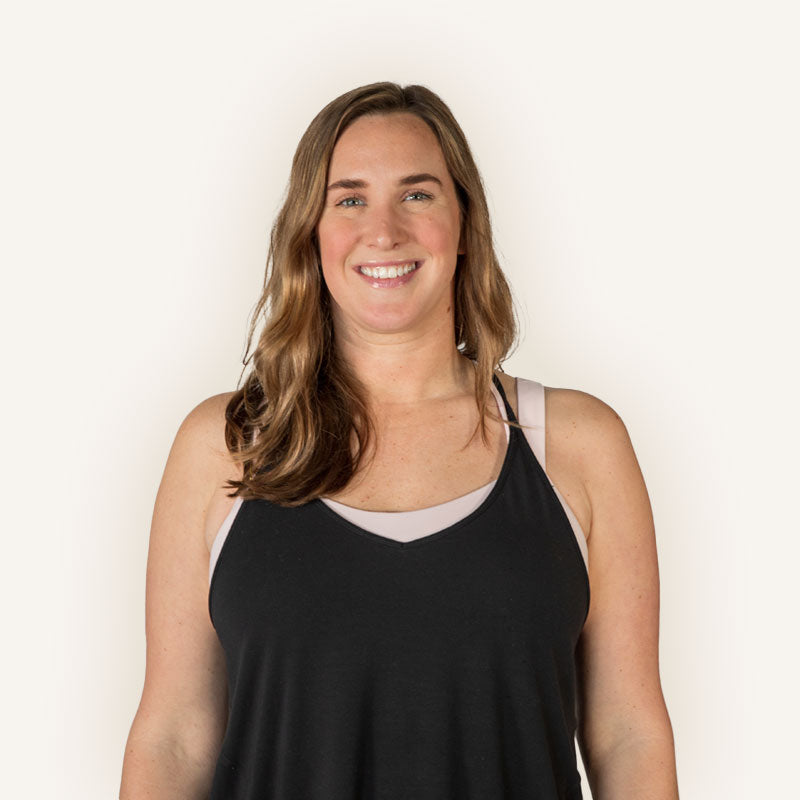 Katie Fey
Teaches: Power
Katie landed her first job after college in Charlotte, NC where she stumbled upon Yoga One and her love for yoga and movement began. Eventually making her way to Charleston in 2015, Katie jumped right into practicing at Charleston Power Yoga and completed her 200 hr RYT training. In her classes you can expect to move your body to an intentional, challenging flow to a killer playlist…you probably won't leave without a laugh. To her, moving your body is supposed to feel good and most importantly, be fun.
Follow Katie @mkfey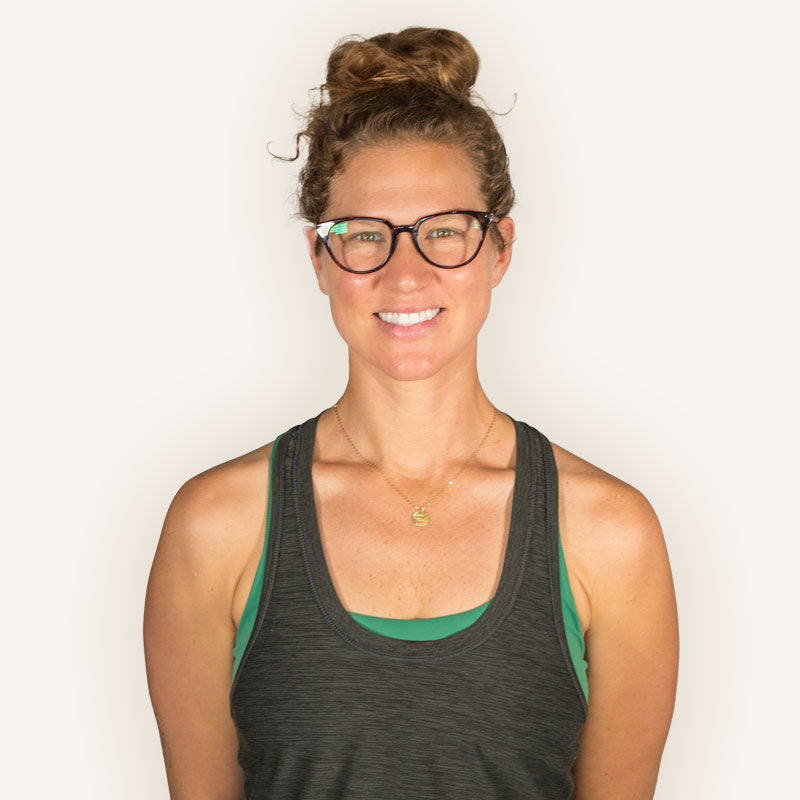 Christine Lentz
Teaches: Slow Burn, Vin to Yin
Christine has been practicing yoga since 2005 and teaching since 2015. She received her 200hr training at Gaea Yoga Center and her 300hr training from Asheville Yoga Center, and is a NASM Certified Personal Trainer. She owns Elevate Yoga & Fitness, where she offers private personal training and yoga sessions in Charleston and virtually.  
Christine is particularly interested in how movement can bring us more joy, confidence and better mental health. And moving with a community - well, there is nothing better. As a new mother, Christine is reminded that yoga can be simple to be powerful. The key is to just keep coming back - to the mat, to your body, to the breath, to yourself. 
Follow Christine @elevateyogafit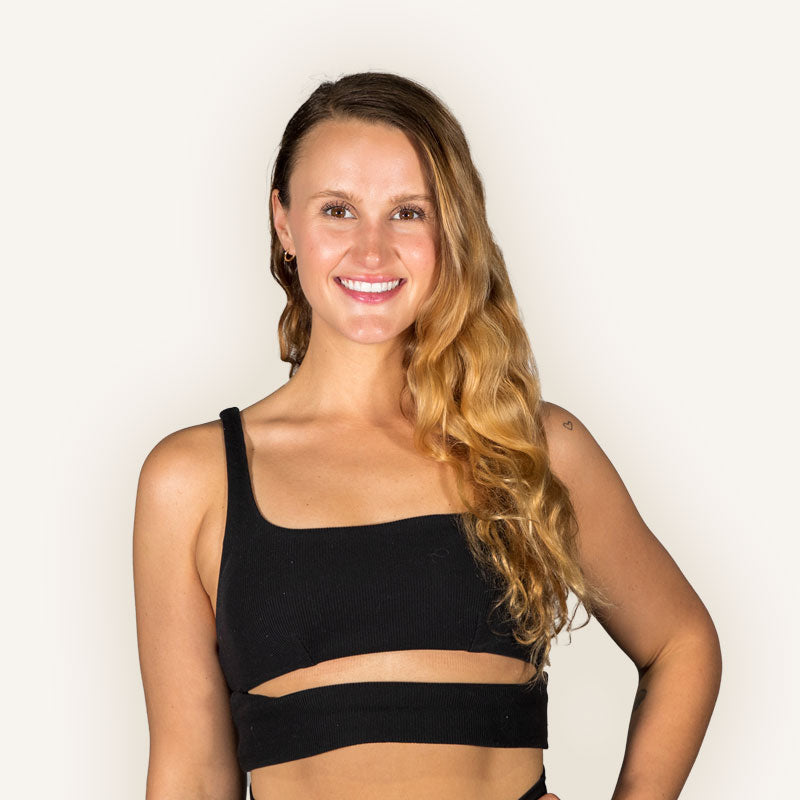 Lauren Bristow
Teaches: Power, Align & Flow
Lauren completed her RYT-200hrs at Urban Yoga in Charleston in 2019 as well as Inferno Hot Pilates Level 1 training at YO-BK in Williamsburg. She believes that yoga not only helps your body become more flexible, but your mind as well and that everything you learn on your mat you can take off it into your daily life. Her classes are intentional and alignment- based and encourage you to be in your body and out of your head. Three ways to describe my class: Aligned, playful, energizing.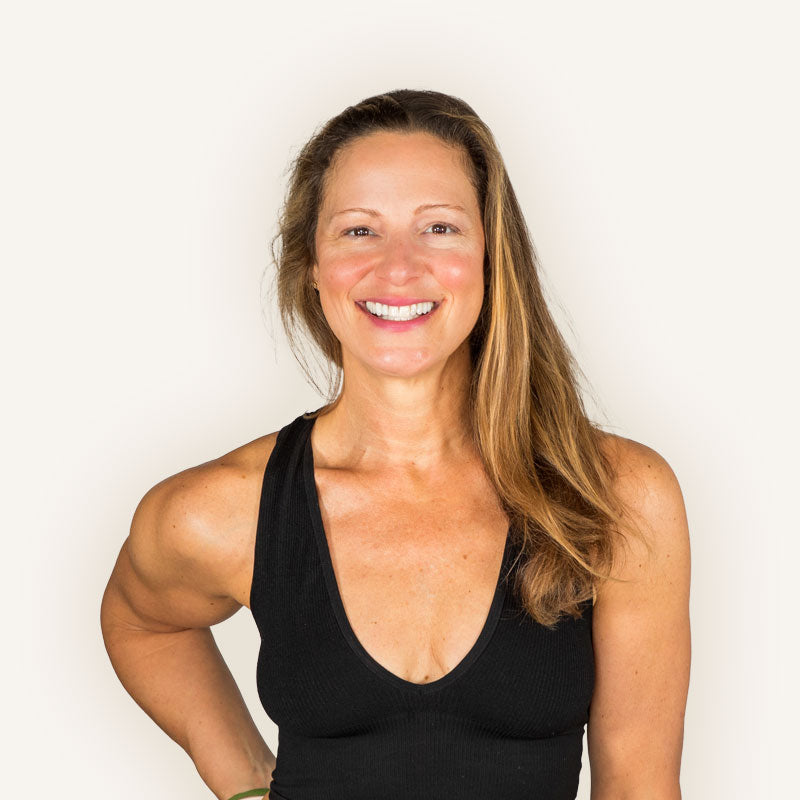 Denise Samsin
Teaches: Restore & Stabilize
Denise has always been passionate about caring for the body, whether it would be eating well or strength training, and now in my wiser years it's all about longevity and resilience and tuning into our body's natural ability to heal. Her teaching is a mix of core strength and restore, and will help you tap in to the inherent wisdom of the body and support stress regulators. You will progress, alongside your body path and process in every class and personalized coaching session with body savvy coaching that employs concepts of sharpening your body's ability of manage stress.
Follow Denise @trainembodyrespect
Alex Hubbel
Teaches: Align & Flow
Alex moved to Charleston in 2019, which led her to deepen her yoga practice and eventually earn her RYT 200 from The Works. She is a true believer that yoga is for every body and everybody, and she wants to help others find their authentic selves through their practice. She loves teaching a variety of classes, from a vigorous Hot Power that encourages getting out of the mind and into the body, to a grounding Align & Flow that focuses on slowing down, finding the breath, and building a strong foundation.
Follow Alex: @offeringyoga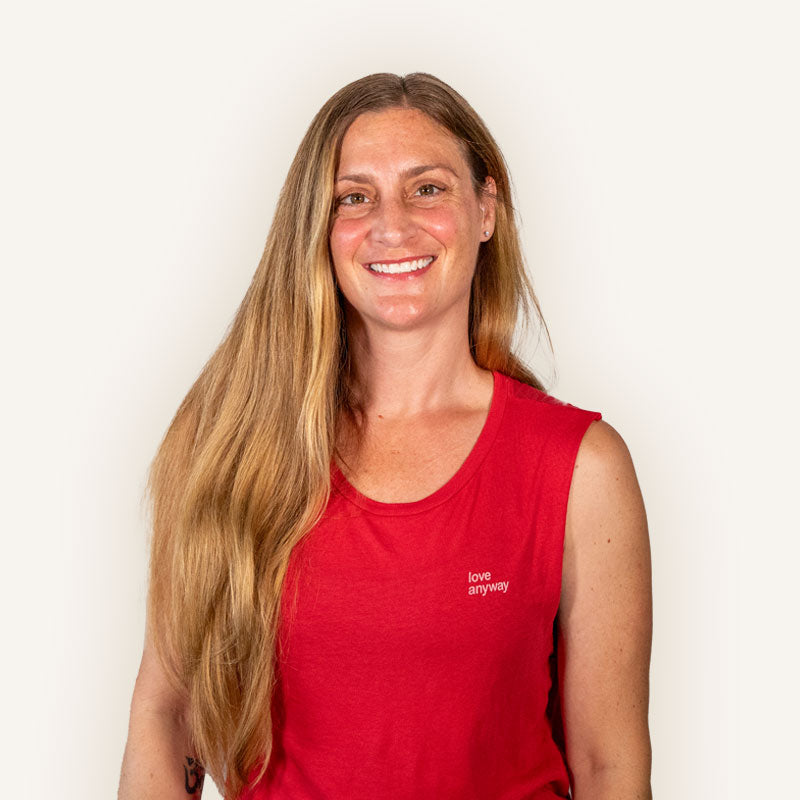 Danielle Giovannone
Teaches: Align & Flow, Slow Burn
Danielle is a 200-RYT, who has also trained in Yin Yoga and completed her Advanced Level 4 in Jeet Kune Do. With a strong background in dance, sports and martial arts, she is dedicated to movement of the body. Danielle focuses on building strength and sustainability in the body by integrating optimal alignment, breath, and muscle engagement. Danielle is forever a student, continuing to pursue anatomy focused trainings to continue to build her own yoga practice, as well as, sharing the knowledge with her students. In her classes expect mindful movement with grace, intuition and power that will challenge your mind and body. Danielle also loves to explore fun transitions, and definitely an arm balance or two.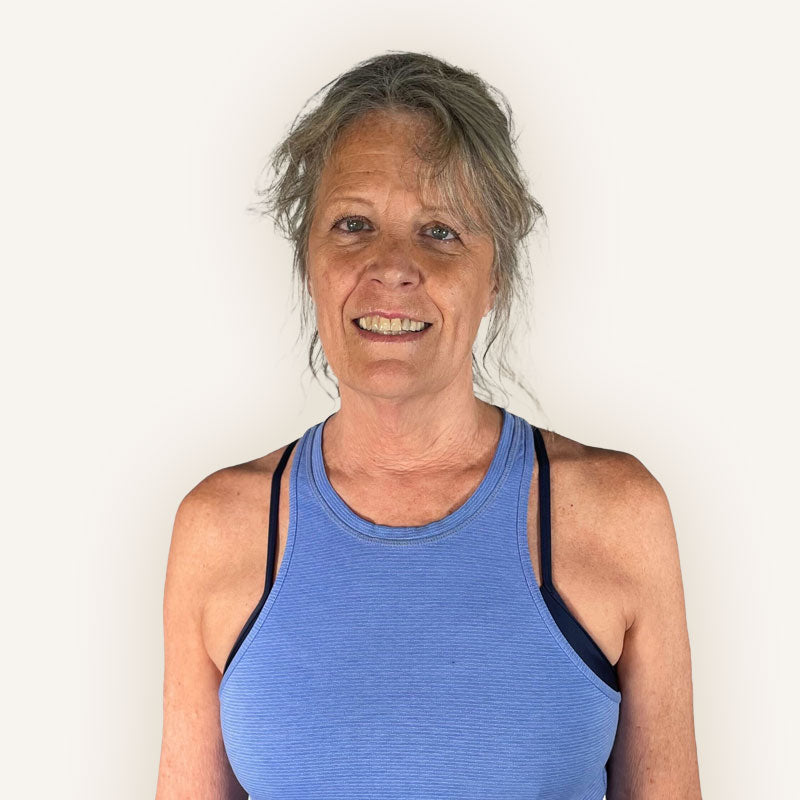 Mimi Rose
Teaches: Align & Flow
Bio Coming Soon.
David Hood
Teaches: Align & Flow
I completed my 200-hour teacher training at Holy Cow Yoga Center in 2022. I am a South Carolina naturalist and a river rat through and through. My yoga practice helps me develop a deeper appreciation for the natural world I work to better understand and protect.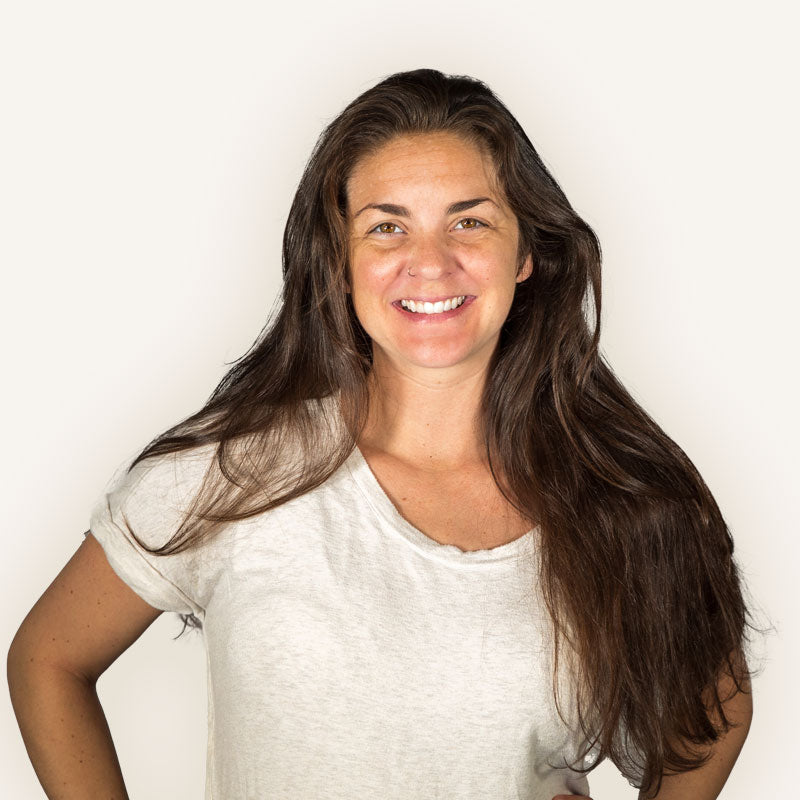 Kara Kovalczyk
Teaches: Power
My name is Kara Kovalczyk and I am a James Island local. I was certified to teach yoga at Kripalu center for yoga and health. l received my 200hrs while living on campus for a month, being immersed in a holistic and spiritual way of life. When I'm not teaching yoga or being a wife and mother, I am a Physical Therapist Assistant, working primarily in geriatrics. My classes are slow to build, heavy on the warm up, with a creative flow - then grounding down with some longer stretches towards the end.