Giving back this holiday season
Amor Healing Kitchen
This holiday season (Nov. 6 - Dec. 25th, 2023), we are proud to partner with AMOR Healing Kitchen, a local non profit that provides nutritious, plant-based meals to people facing health concerns. At checkout you will have the option to give back to this wonderful organization. Plus on Giving Tuesday Nov 28th , will match all tips donated to AMOR. 
Learn More
Learn About
Amor healing kitchen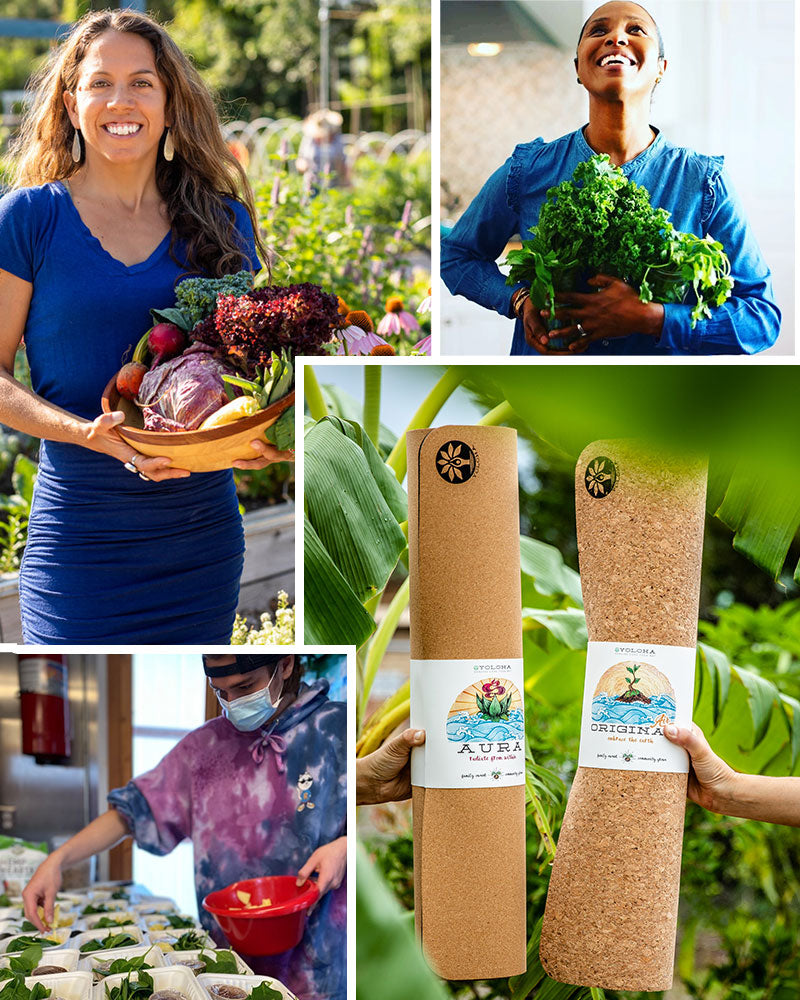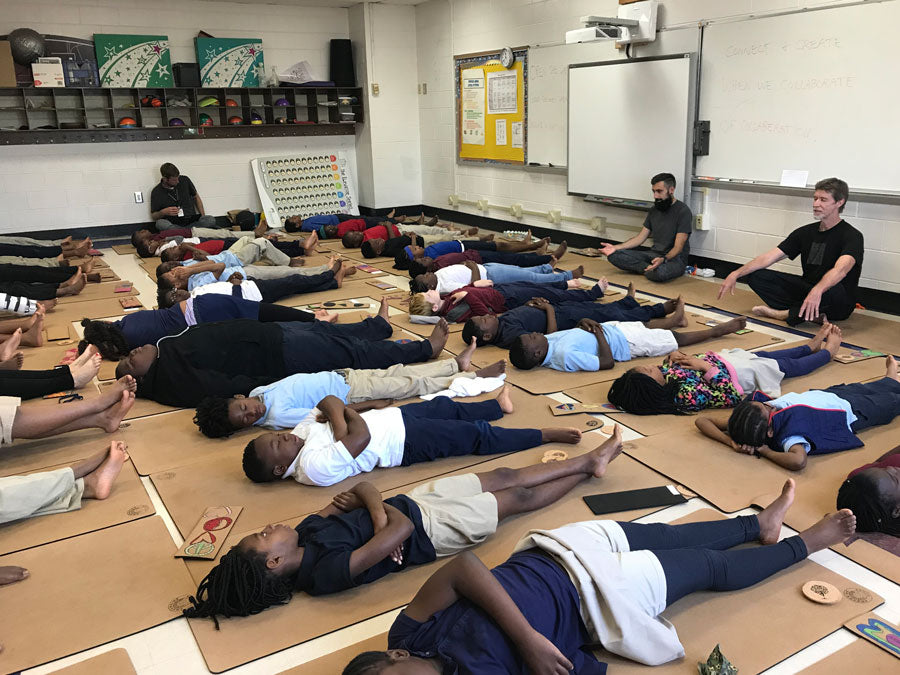 youth organizations
Yoloha works with many local youth yoga programs to provide mats for their organizations including Empowered Minds.
For 9 years Empowered Minds is dedicated to teaching yoga and mindfulness to students and to creating learning-ready and compassionate classrooms, particularly in Title 1 schools. They help students cultivate the social and emotional learning skills of resilience, self-worth, self-control, kindness and awareness so that they thrive at school, at home and in their communities.
Learn more about Empowered Minds at empoweredminds.org
veteran programs
Warrior Surf Foundation's surf and yoga therapy program strives to enhance the psychological and physical well-being of Veterans, active duty service members, and their families through the experience of surfing and yoga.
Yoloha is proud to donate a cork yoga mat to every veteran who completes the 12 week course to help continue their yoga practice in their local community.
Learn more about Warrior Surf at warriorsurf.org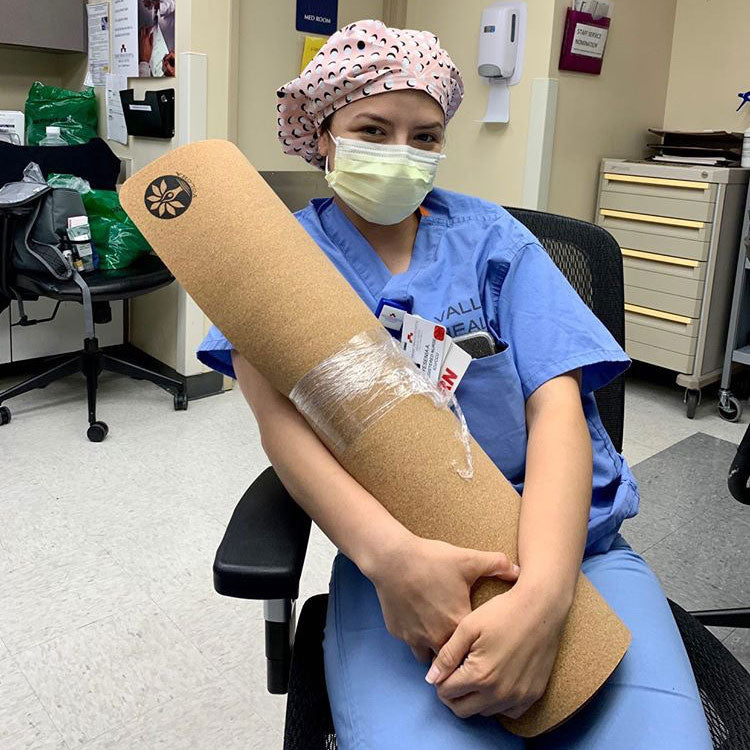 Health Care workers
Yoloha donates yoga mats to our health care workers across the country. We just wanted to take time to express how grateful we are for every single one of you working on the front lines to protect our nation from this pandemic. Not only are you guys working your hardest to keep us safe, but you guys are working your hardest to keep our country safe. Thank you for being such great people and for making sure that all of us are safe and healthy.