Inspiring movement, sustainability and community connection.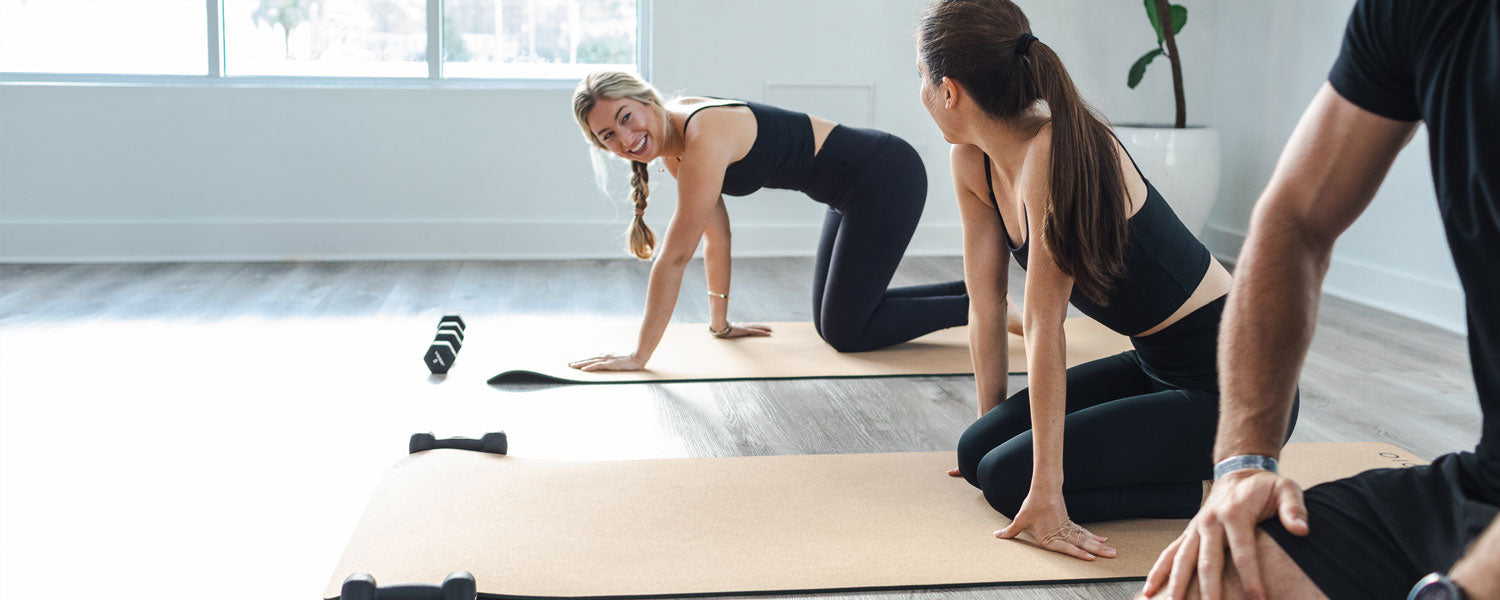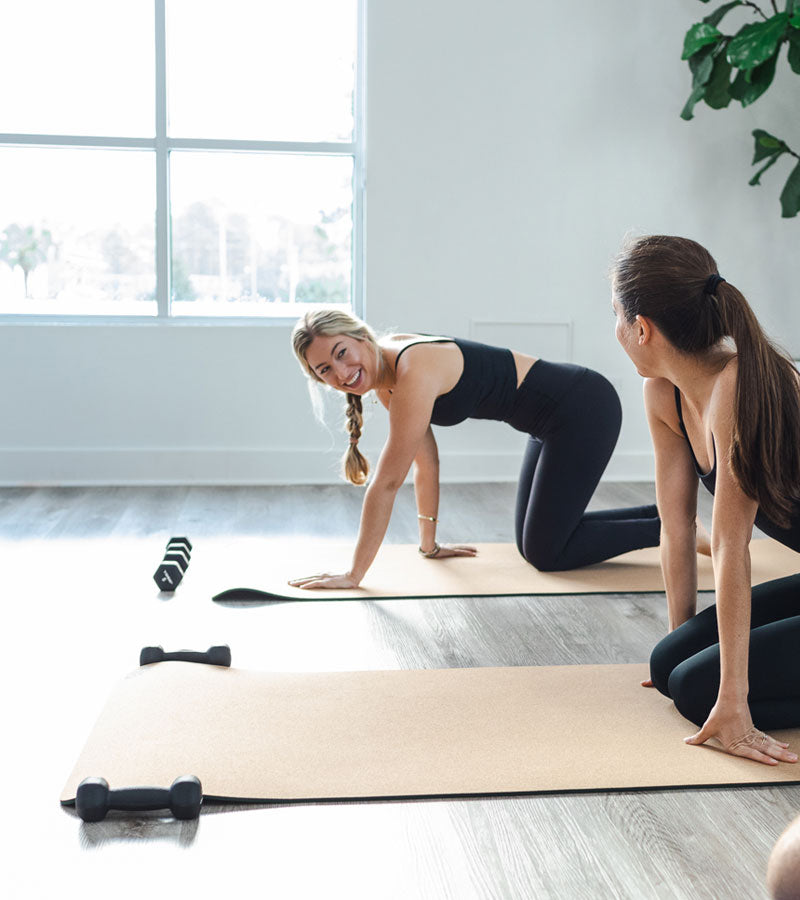 Yoloha's CoreCOLLECTIVE is a world-wide community of individuals connected by their dedication to movement, sustainability, community – and a love for Yoloha Yoga. Read below to see which program(s) are best for you!
CorePRO
As a CorePRO, you'll get 25% off Yoloha products, receive exclusive offers, and have early access to sales. Whether you're an instructor, trainer, athlete, or coach, we're inviting all inspiring leaders to apply.
Who is eligible?
Yoga Instructors - Fitness Trainers - Studio/Gym Owners & Managers - Athletes / Coaches
Apply Now
CoreCREATOR
As a CoreCreator, you will receive your own unique store link to share with followers and earn commission on sales. You will also have access to exclusive discounts, giveaways and more.
Who is eligible?
Instructors / Trainers - Social Media Influencers - Bloggers - Publishers
Apply Now