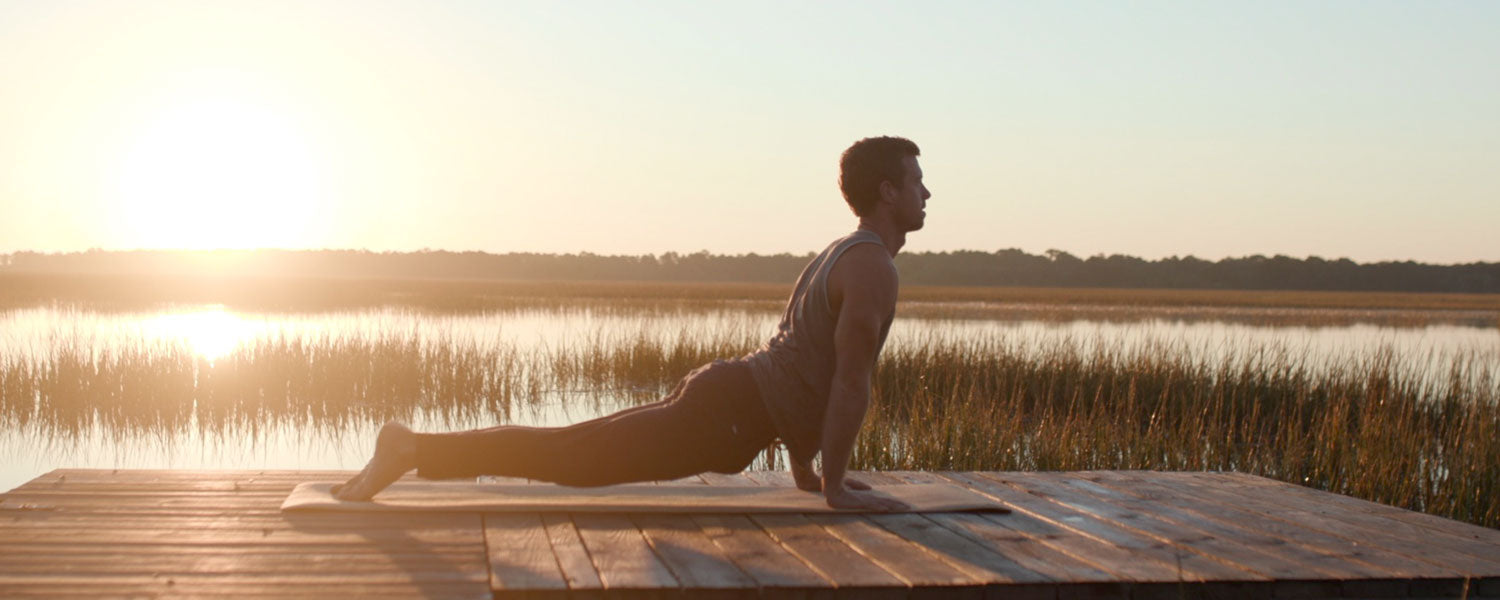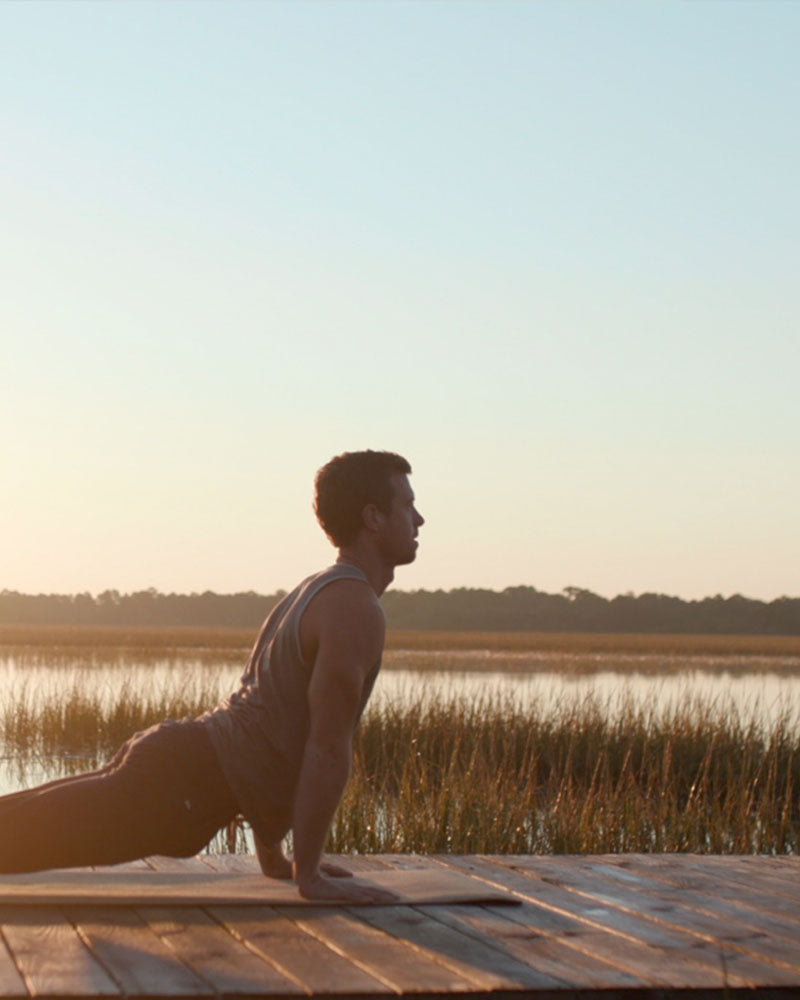 "My passion for a sustainable practice was sparked at a young age as part of an earth-conscious, outdoorsy family."
Humble beginnings
I remember Saturdays helping my grandmother, a vice president of the Sierra Club, to sell her natural plant-based salves at the local farmer's market. Many holidays were spent exploring marshes and shucking oysters with my uncles who work for the Chesapeake Bay Foundation. My wonderful family taught me the importance of caring for the environment and for oneself to preserve all that we love.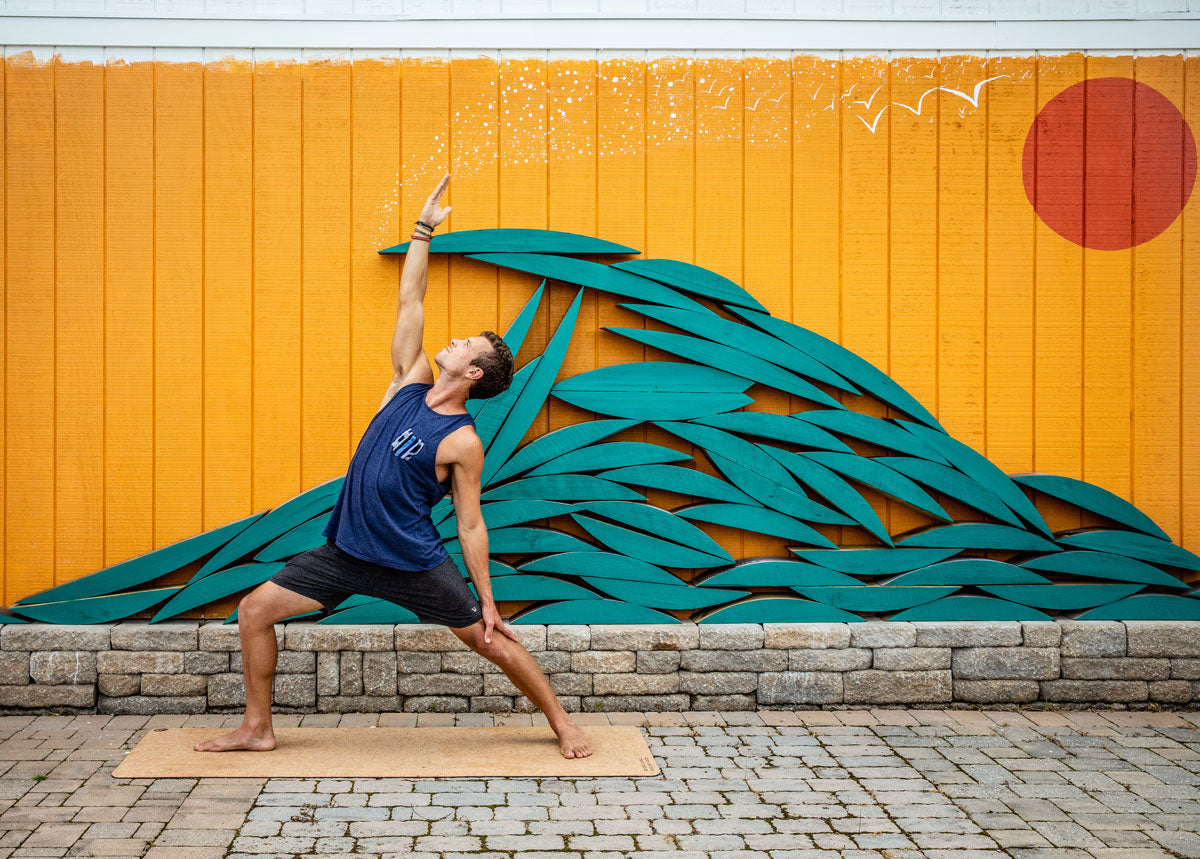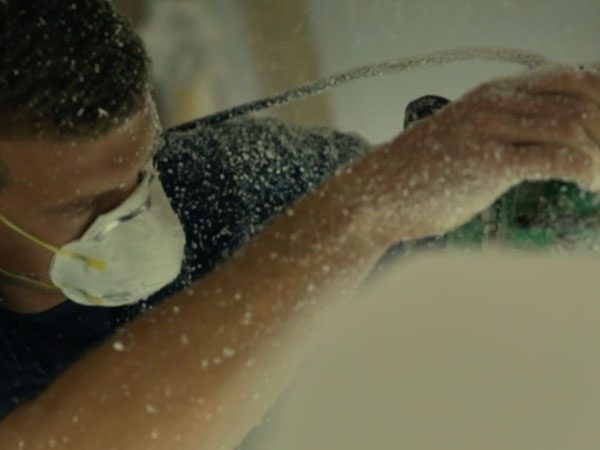 Quality first
Their wisdom translated into my first passion, building surfboards. Learning environmentally unfriendly traditional surfboard manufacturing can be, I set out to use non-traditional materials that were eco-friendly, durable and high performing. My pursuit for a better, greener material ended with the discovery of cork. Cork outlasted and outperformed any other natural material and, best of all, it provided a non-slip surface even when wet, eliminating the need for wax for traction.
The creation
One day a light bulb when off in my head. Working out of my garage with the help of my parents, we set out to create the first prototype cork yoga mats, hand-laminating the cork and recycled rubber layers together, working well into the night. The minute we introduced the mats to the local studio, I knew we were onto something special. Teachers would grab the cork mats before any students could get their hands on them. As they say, the rest is history.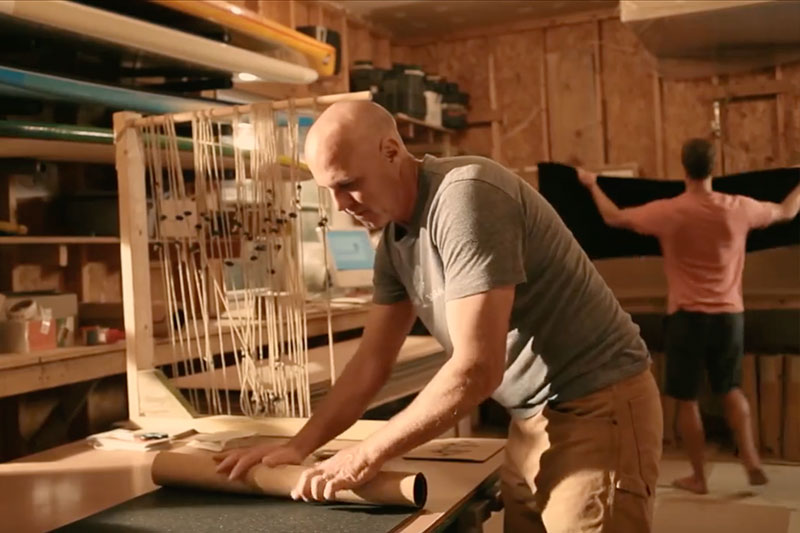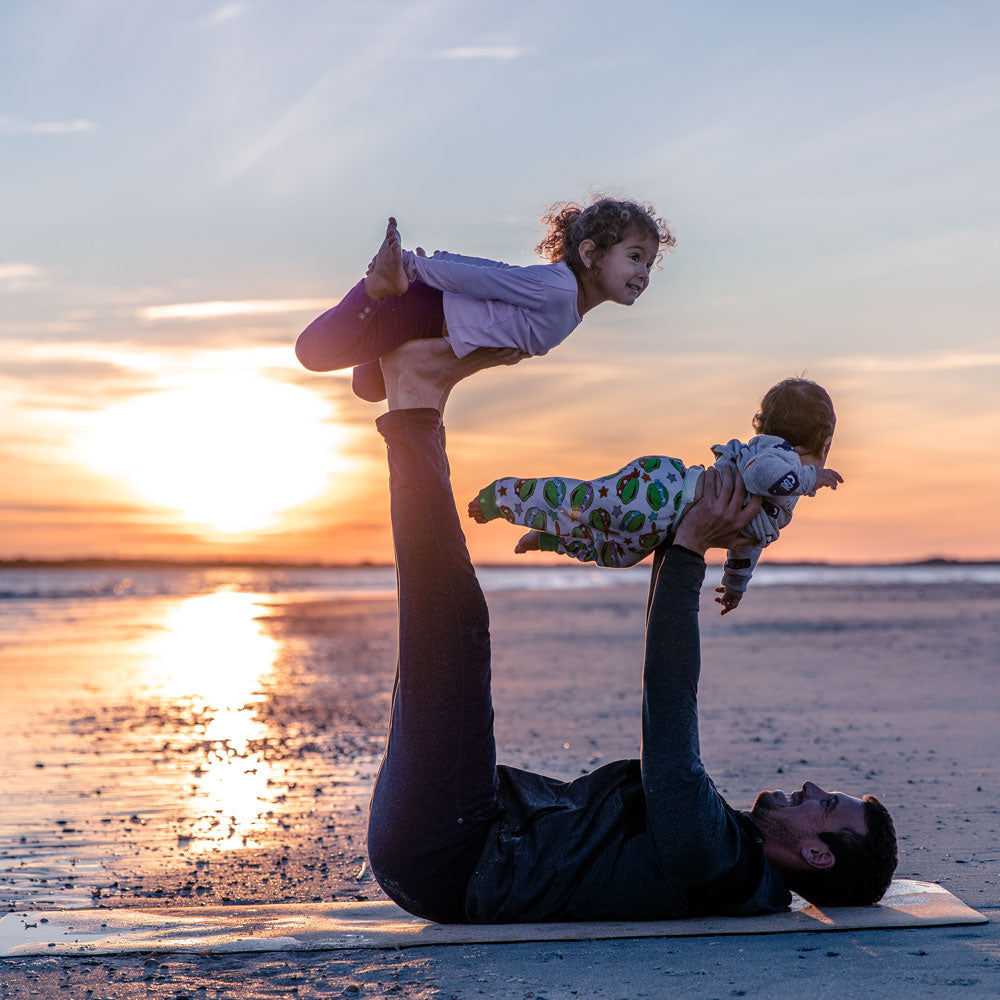 My family and I are so grateful to all our loyal customers for allowing us to continue this amazing journey of discovery. We are glad to invite you all in our pursuit for more eco-friendly, high-quality yoga products.
-Namaste,
Chris Willey and The Yoloha Family