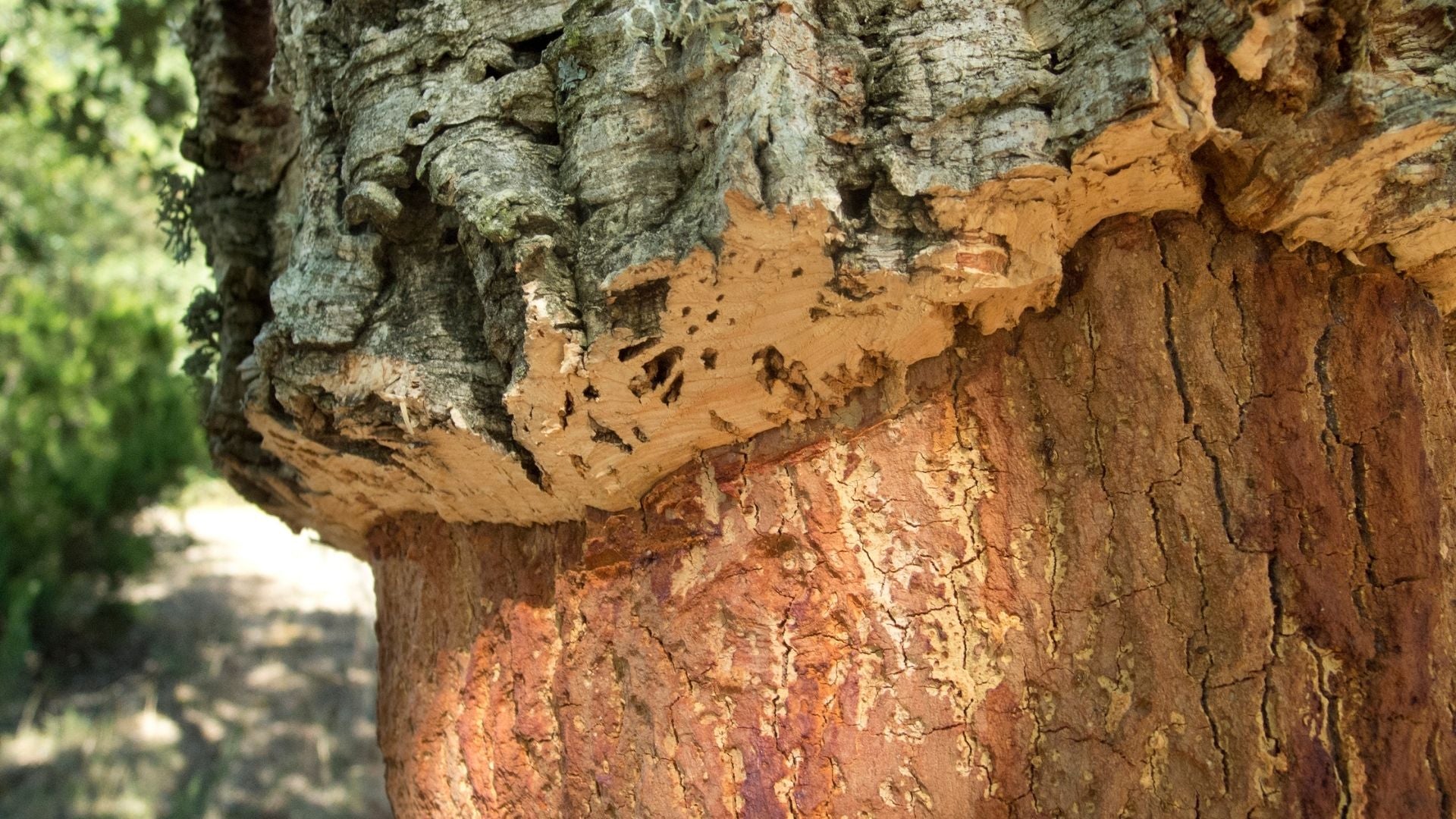 At Yoloha, we believe that the easy thing to do isn't always the right thing to do. And we're here to do the right thing.
Cork is incredibly sustainable
Cork is as natural, sustainable, renewable and good for the environment as we can imagine a material to be. The cork that makes up our yoga mats comes from the bark of cork oak trees, which grow in Mediterranean Europe. When the cork is harvested the trees aren't cut down, instead their bark is carefully stripped away by hand in a skilled trade that's passed down over generations. 
It takes nine years for the bark to grow back thick enough to be harvested again. After harvest, as the trees begin to grow back their bark, they suck up to five times more carbon from the atmosphere.
Learn More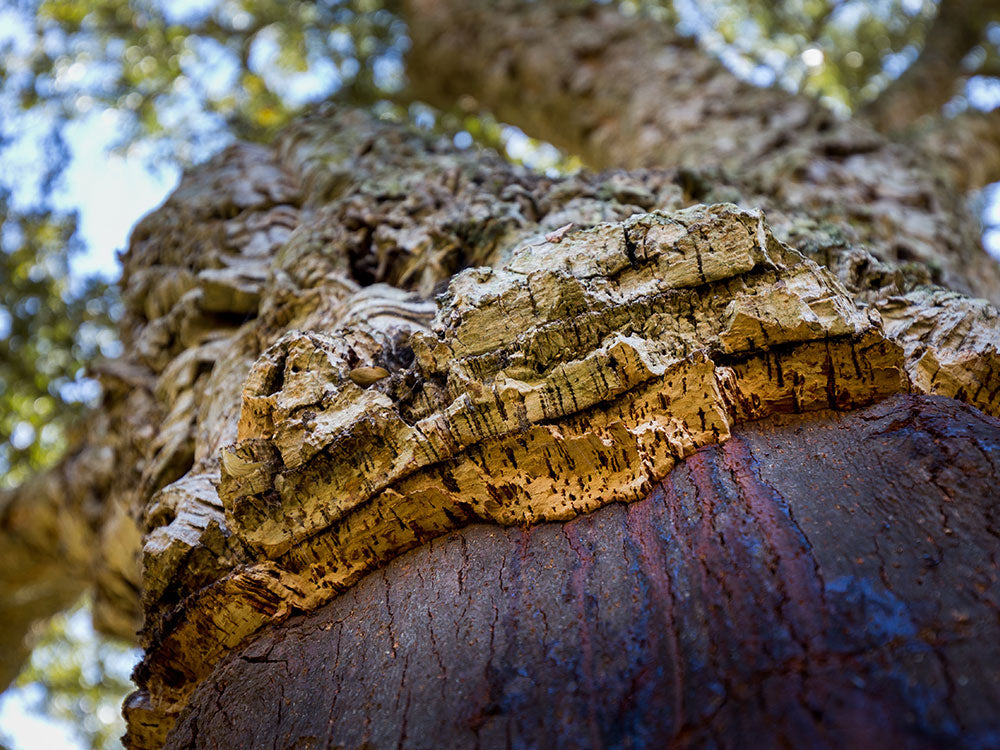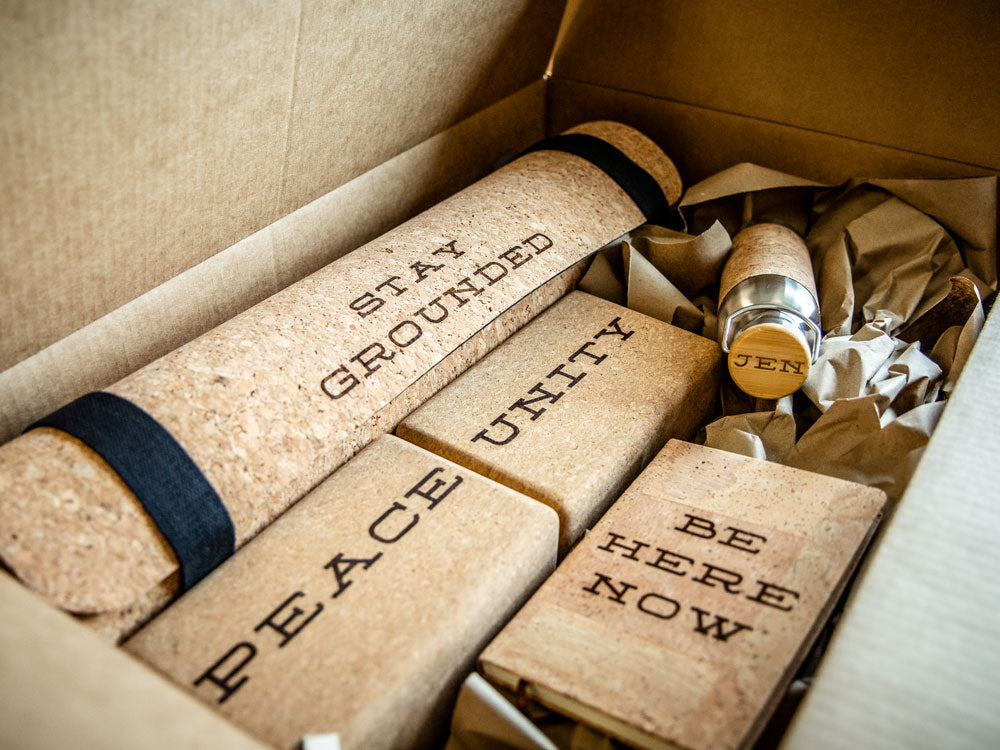 our Sustainable business practices
We ship using only 100% recycled or recyclable cardboard and kraft paper. We NEVER use single use plastic. Our supply chain sources materials and manufacturing as locally as possible while greatly reducing waste by using the least amount of packaging. 95% of our warehouse waste is 100% recyclable cardboard.
Learn More
MATS MADE FROM NATURE, FOR NATURE
Developed out of our continued effort to reduce the environmental impact on our planet, 55% of Plant Foam is made from sugarcane. Combined with our signature, sustainable cork surface we have achieved a yoga mat made with 70% renewable materials.
learn more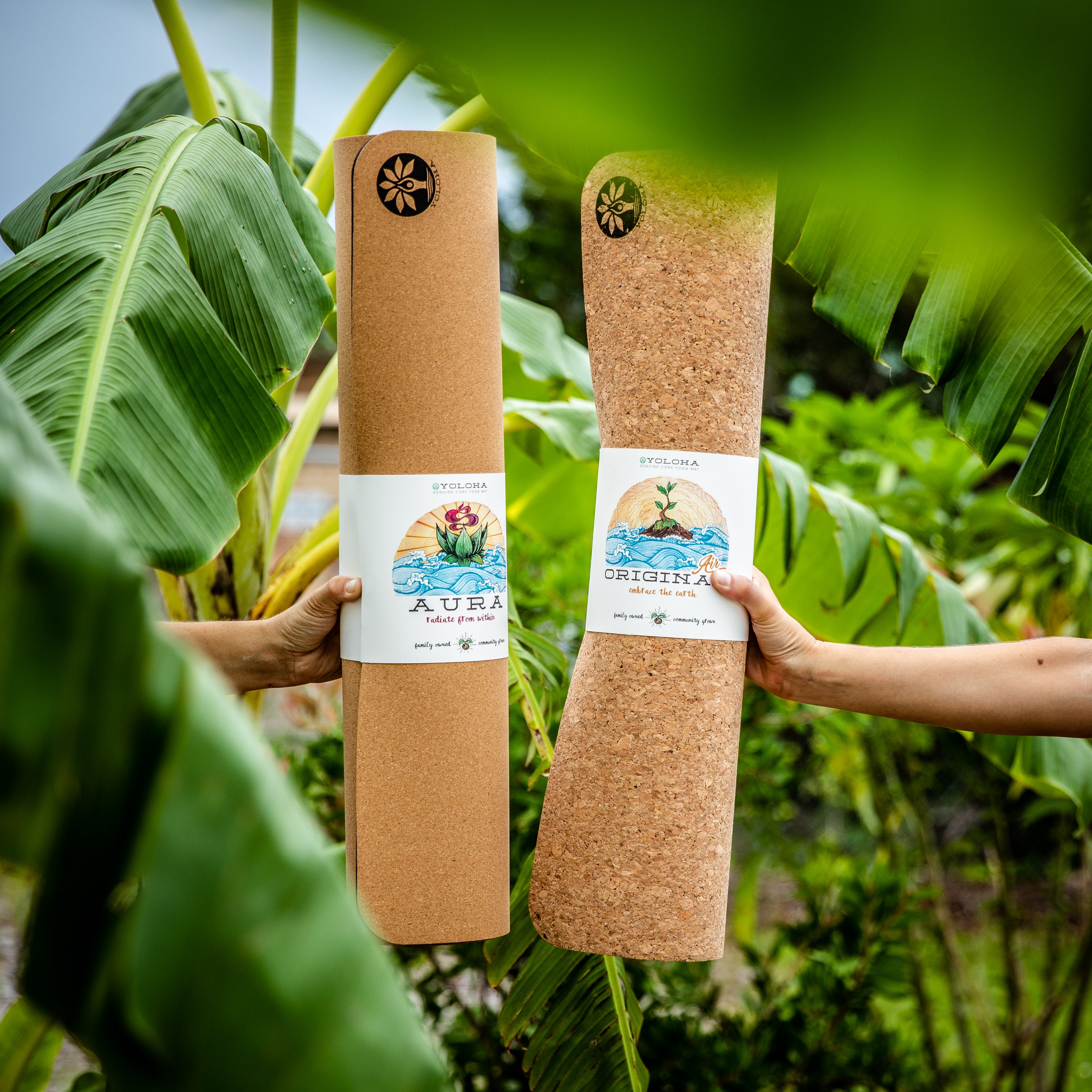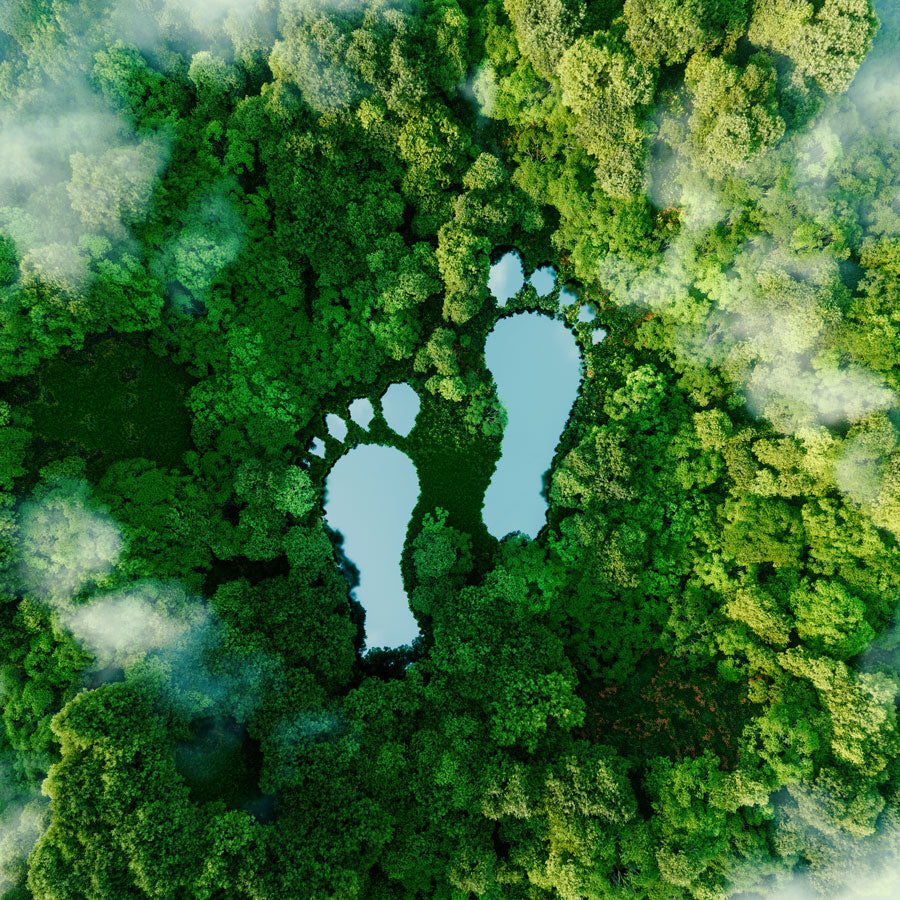 reducing carbon emissions
To offset carbon emissions we partnered with EcoCart to empower the Yoloha community to make their orders 100% carbon neutral. 
For every one of our items that ships, you can now offset the specific carbon footprint with a positive environmental impact. This means the full carbon emissions from producing, manufacturing, and shipping your favorite Yoloha products to your door would be completely neutralized.
Learn more