We offer a wide arrange of class styles for every body.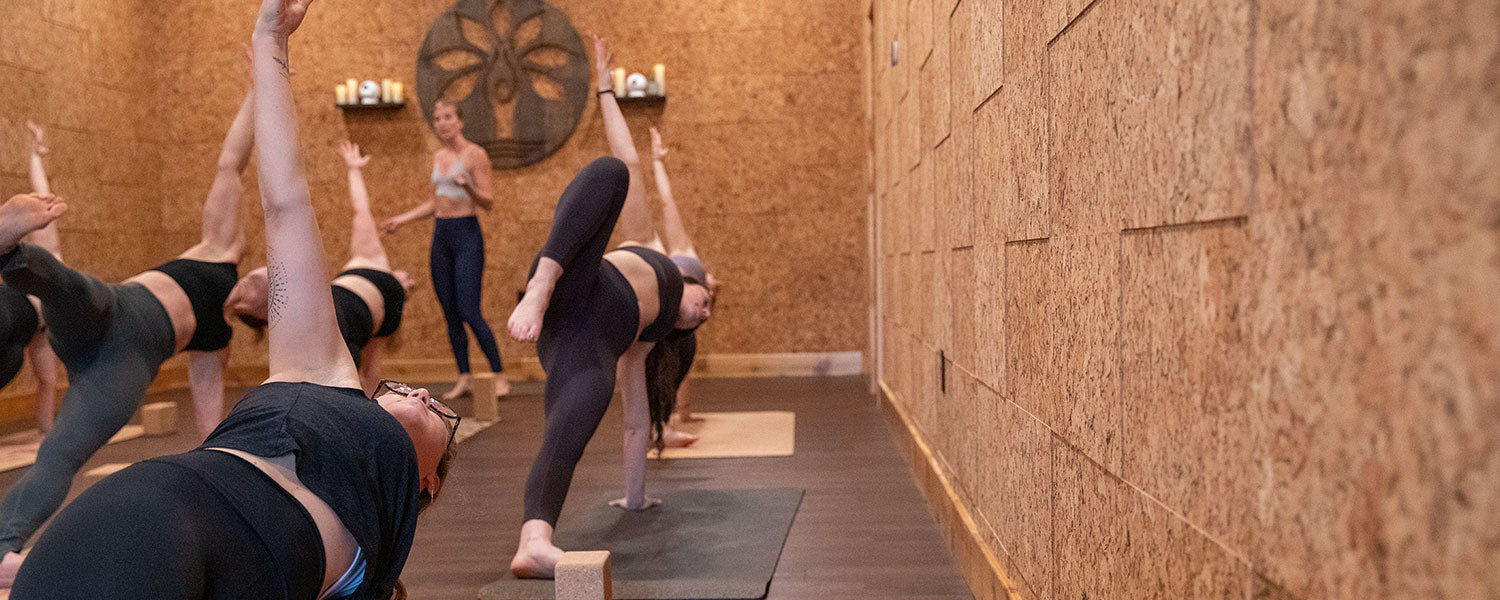 Hot Power
A fun, mixed-level, heated power vinyasa flow where you will be given the opportunity to physically push yourself if you're up for it! Plenty of modifications will be offered, this is a great class for anyone who's up for a challenge. Hot power heated to 95-98 degrees with our state of the art infrared heaters.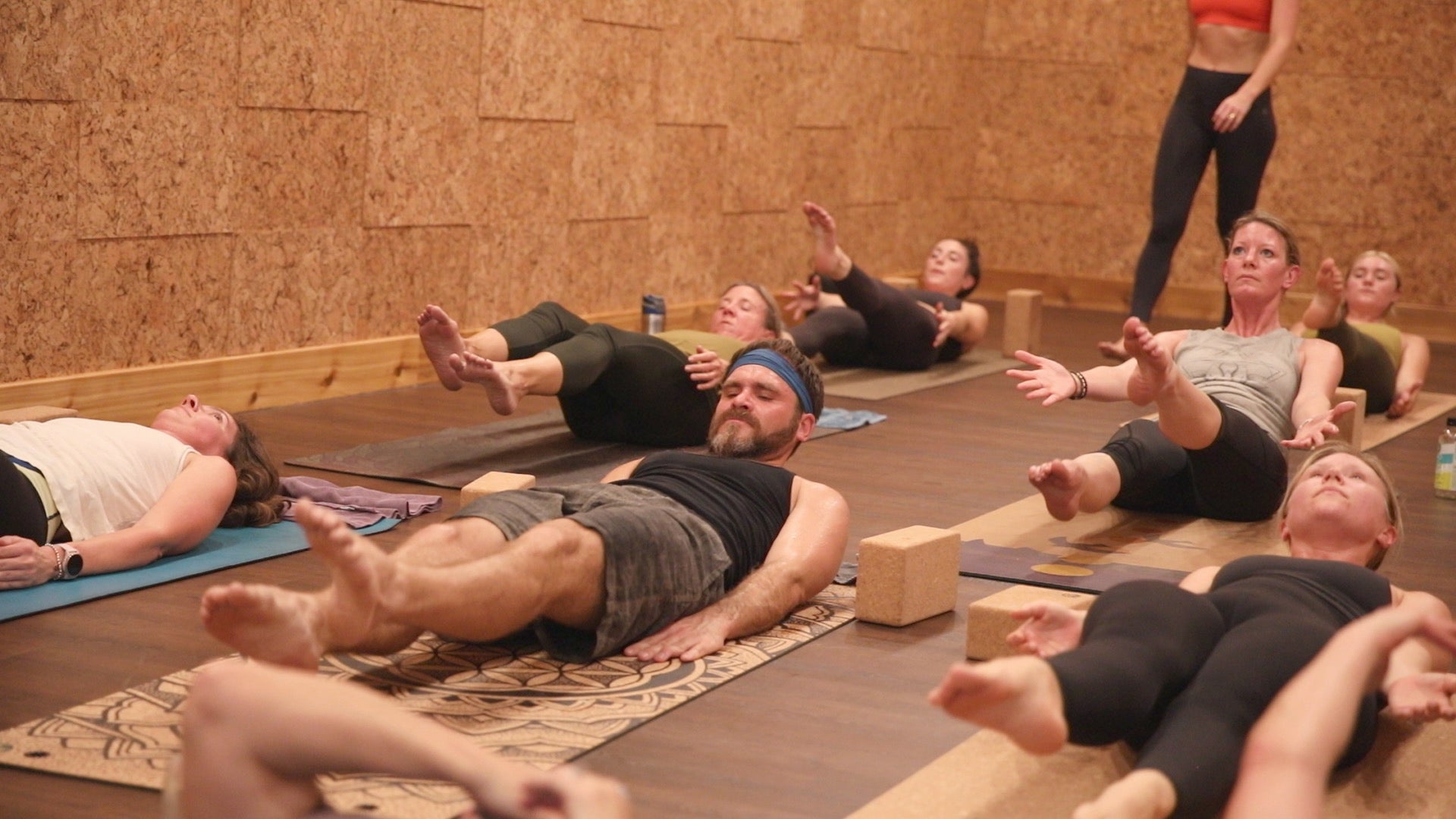 Align and Flow
Breath, foundation, alignment: this is an all levels vinyasa flow done in a slower more foundational way with plenty of opportunities for modifications to make this class accessible for everyone!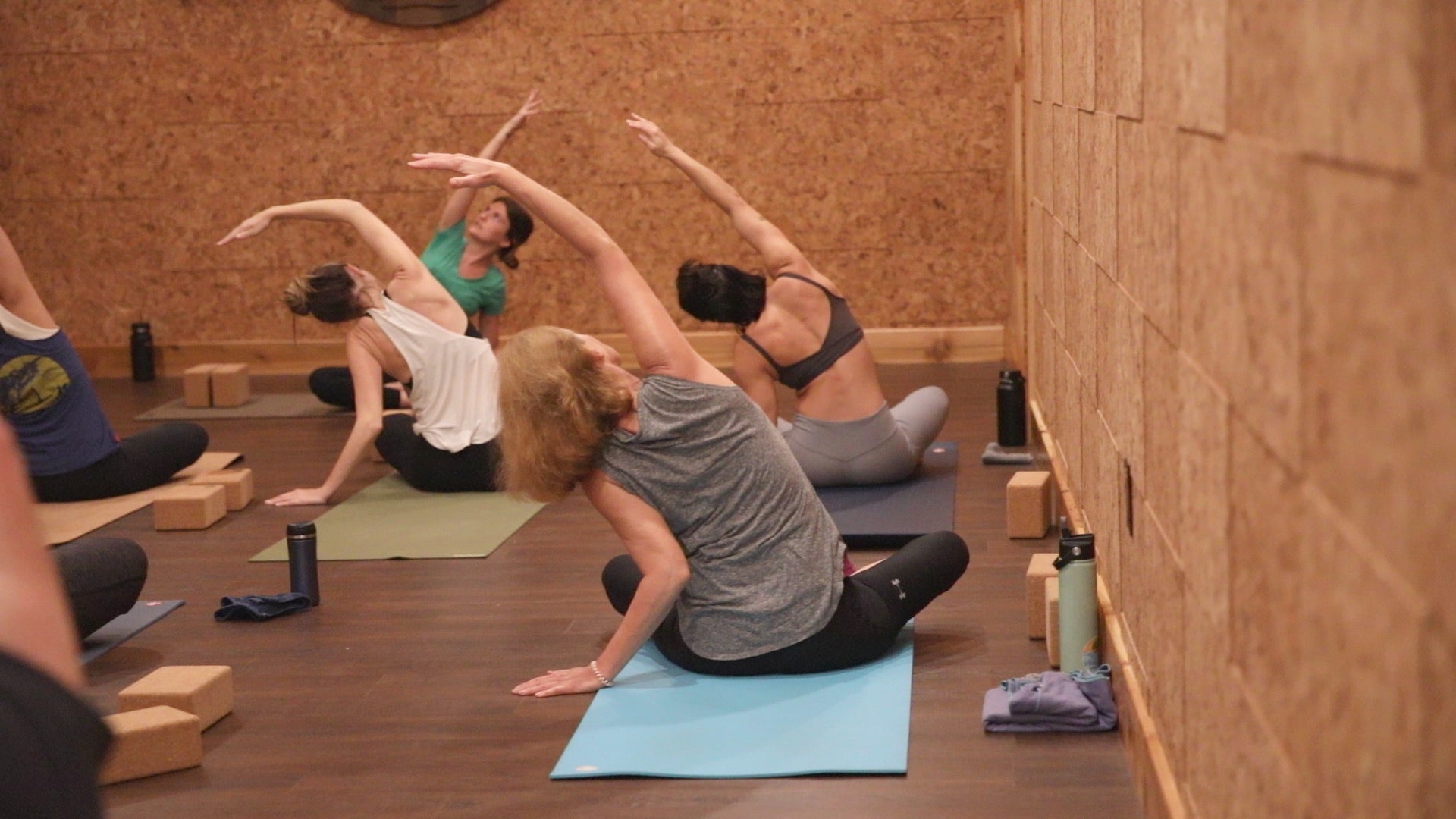 Vin to Yin
This practice is the best of both worlds. You will begin the class with a flowing Vinyasa sequence; then settle into a more restorative, Yin style practice. Expect to move your body, connect to your breath and then slow down to ease the tension. Leave feeling calm and energized for the rest of your day.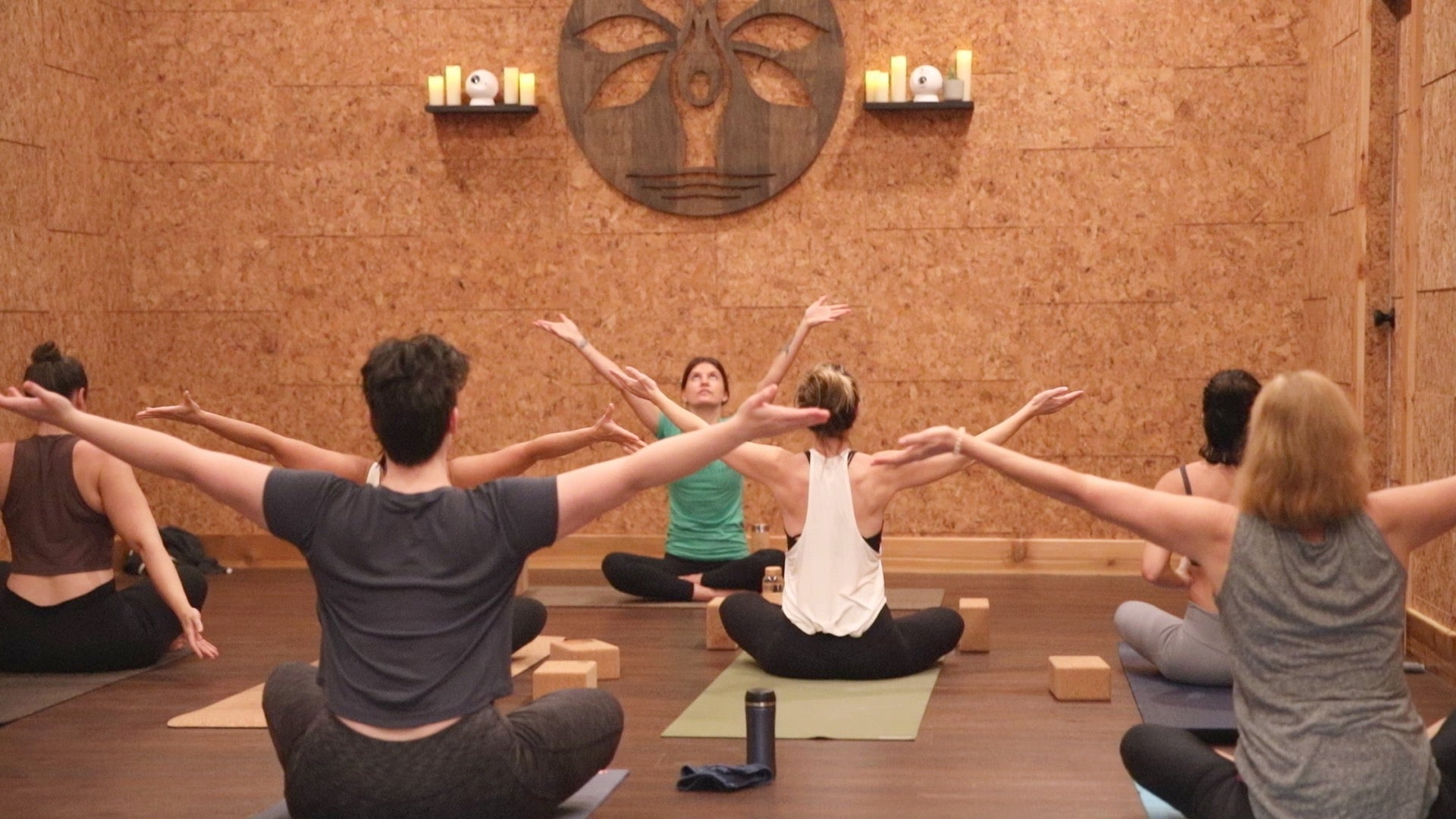 Yin
A meditative style of yoga composed of long holds. The asanas are held anywhere from 2-10 minutes, and are designed to go beyond the muscles and superficial tissues, stimulating connective tissue and fascia in the body. This opening, slow-paced style of yoga is powerful for increasing flexibility, patience, self-acceptance, and creating balance in our busy culture. All levels welcome.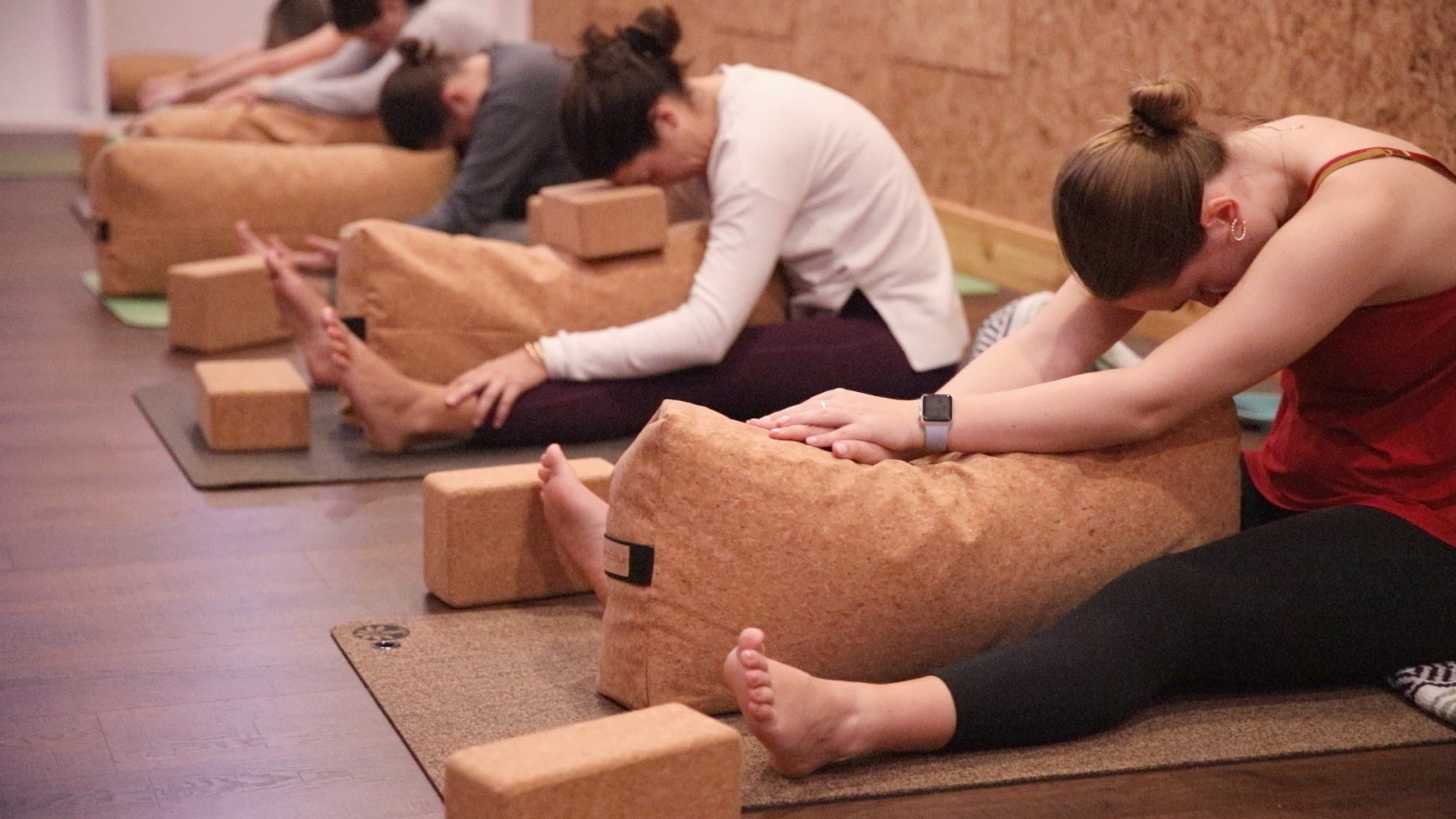 Slow Burn
A powerful class that takes out the momentum to create a challenging practice for body and mind. Expect to move at a slow, progressive pace accompanied by steady, rhythmic music. You will challenge your body with longer holds to build internal heat, but also enjoy the space to feel into the shapes, breath deeply and focus the mind. This class is heated to a warm, 80 degrees.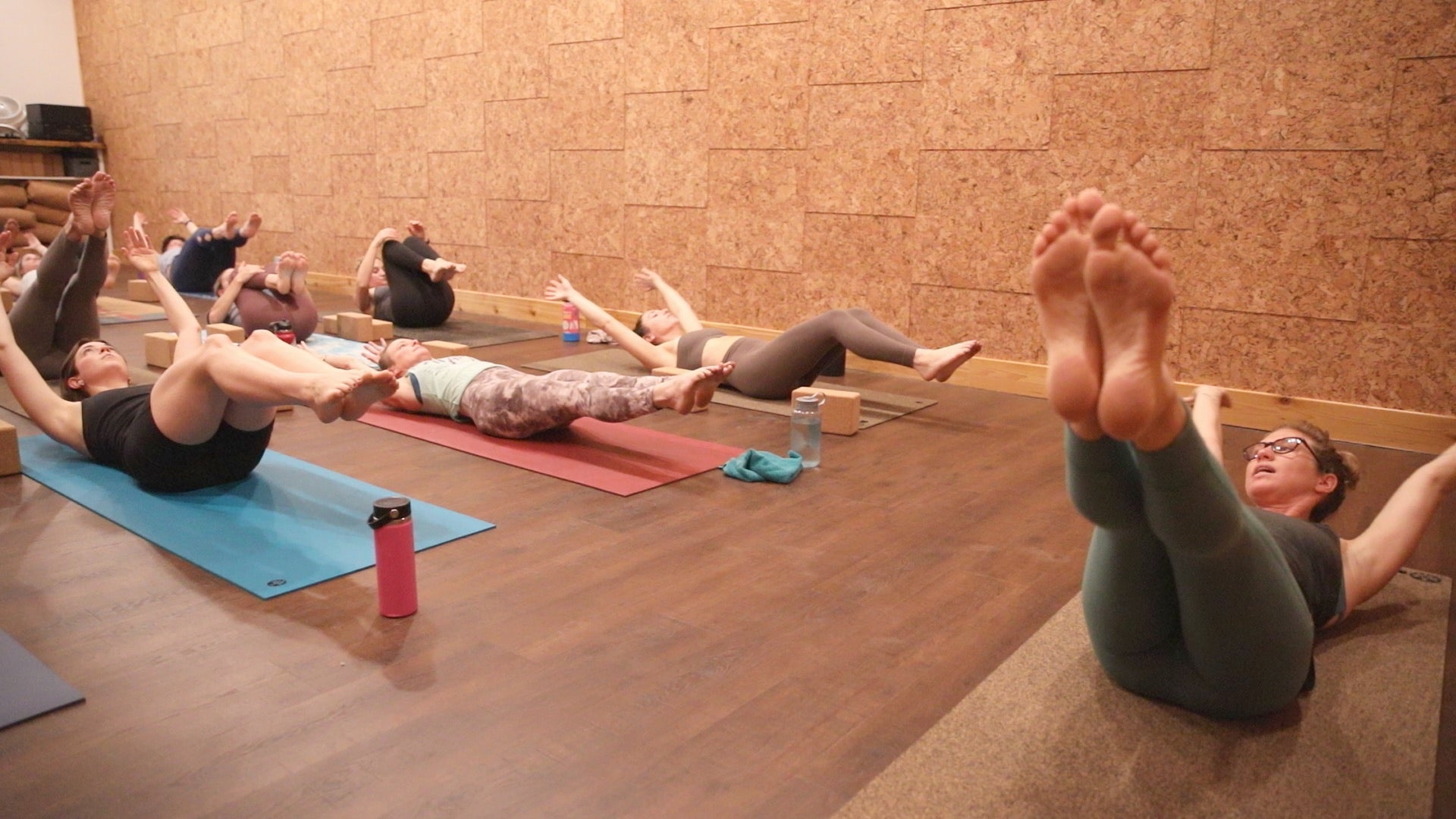 Quick Burn
An energizing HIIT class incorporating yoga-based, body weight exercises. You can expect a blend of yoga, cardio, sculpt and breathwork to help strengthen both the body and the mind. Heated to warm, 80 degrees.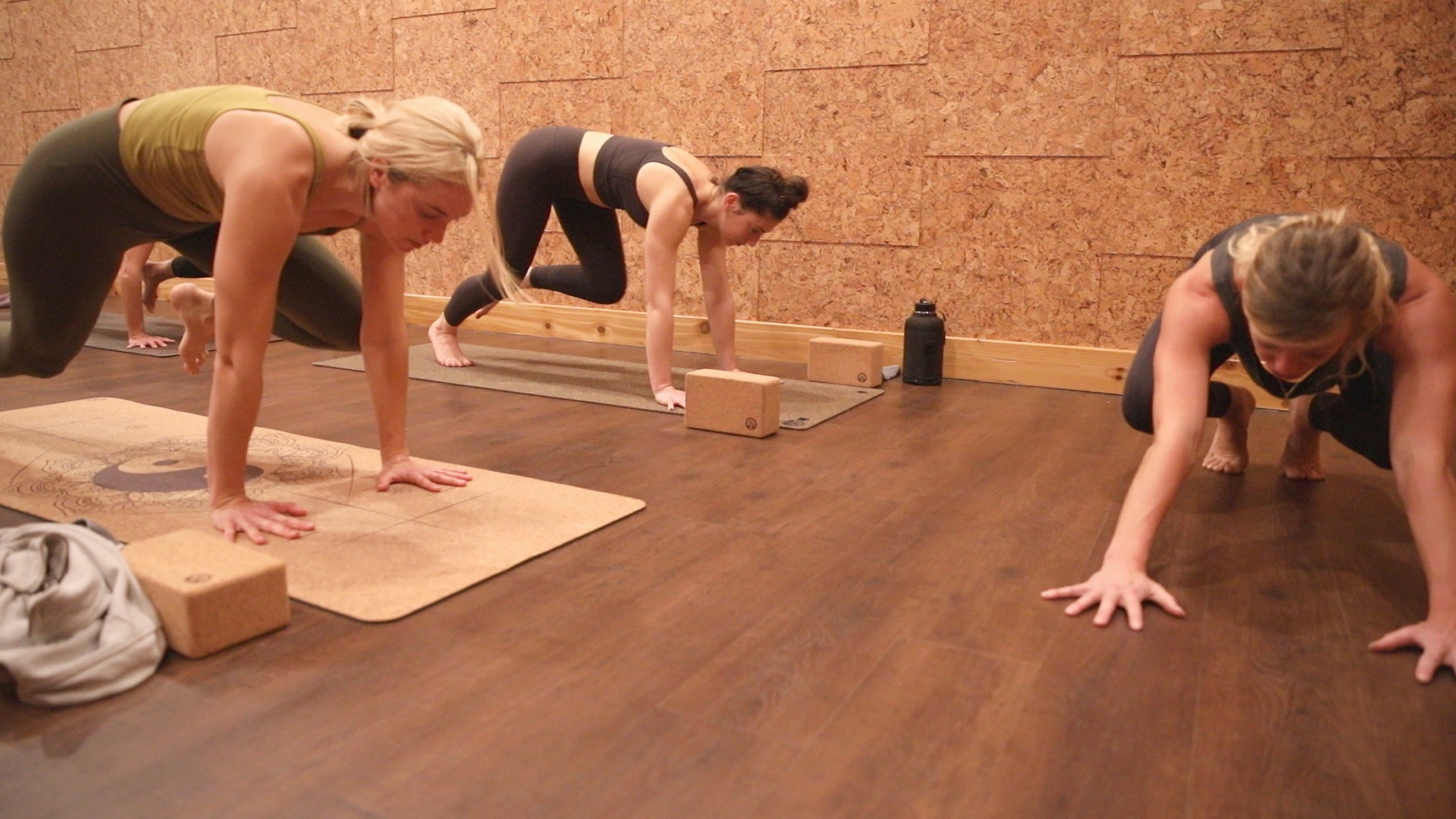 Restore & Stabilize
Restore and Stabilize is designed to create functional strength and fluidity in the body using MELT Method techniques. In this class we use soft foam rollers, bands and therapy balls to rehydrate, release and reintegrate stability into the body's dynamic support system. This is great for anyone who wants to enhance their yoga practice, how they move and how they feel. MELT is the perfect combination of relaxation with challenging components beneficial for all levels and all bodies. 
about restore & stabilize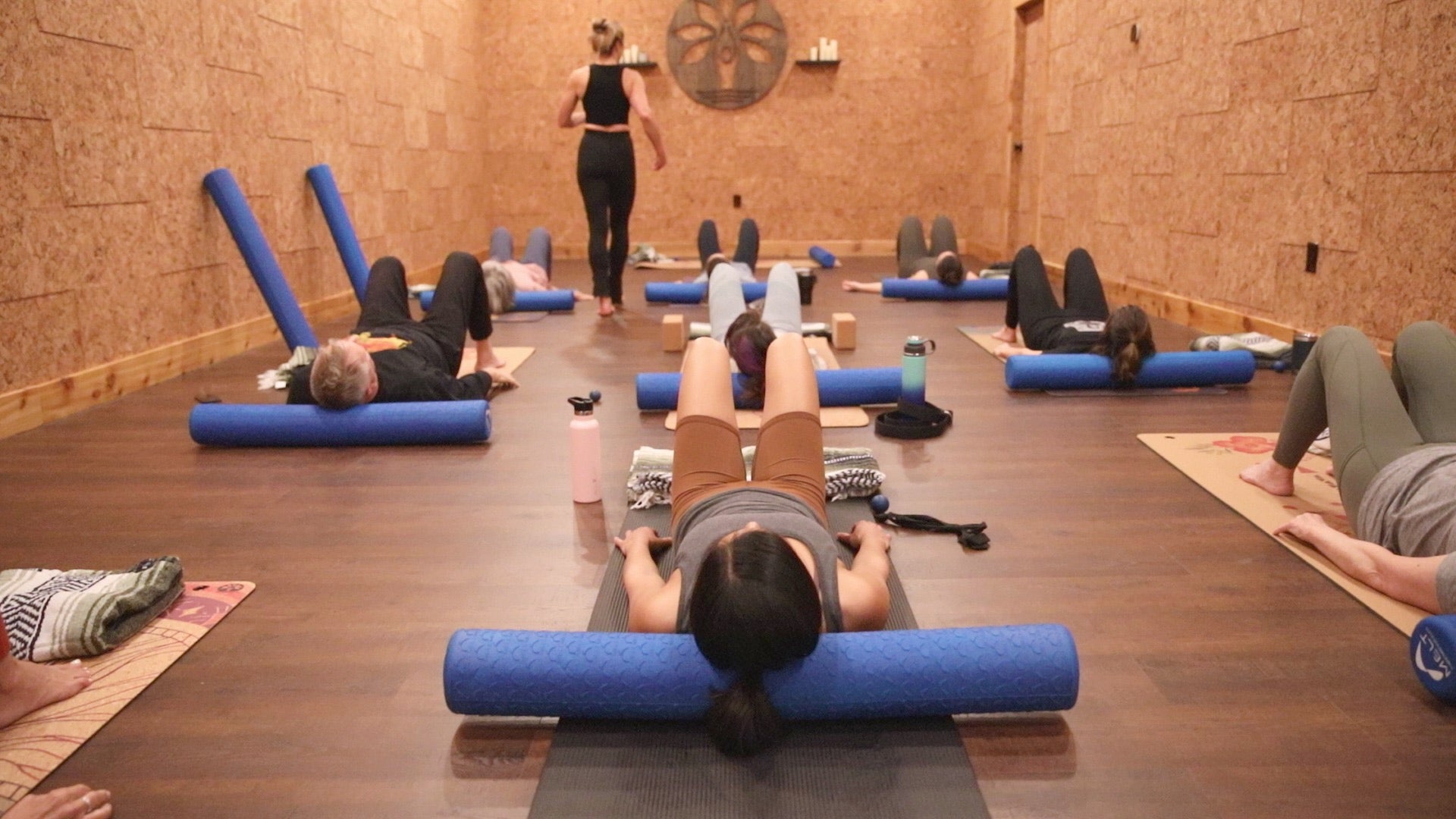 yoloha yoga studio
1750 Signal Point Rd. STE 650 Charleston, SC 29412
Chat via green button on the bottom right. M-F 9-5 EST
Email: info@yolohayoga.com
FB: @yolohastudio | IG: @yolohastudio