The world's first bio-based yoga mat made from 70% renewable materials.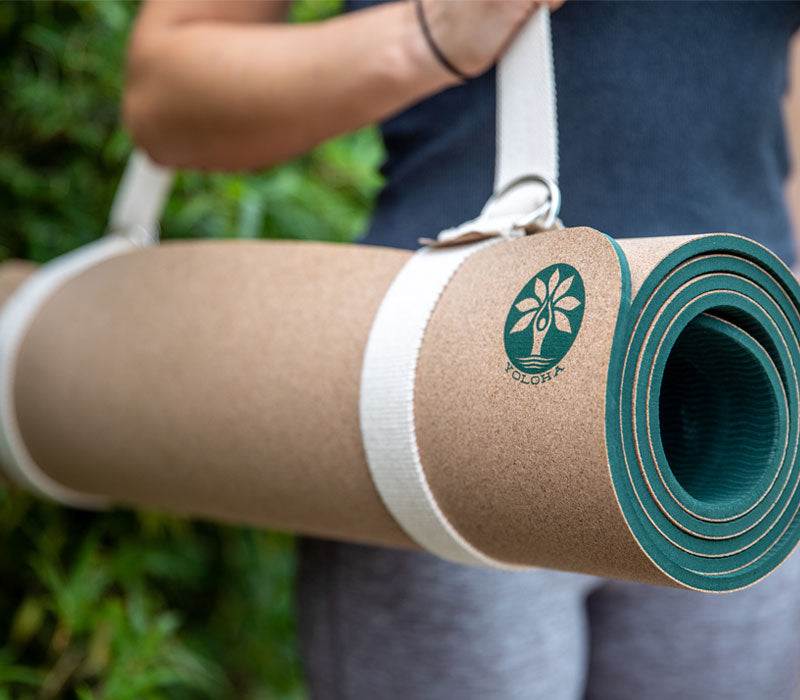 Why plant foam?
Developed out of our effort to reduce the environmental impact on our planet, 55% of Plant Foam is made from sugarcane. Combined with our signature, sustainable cork surface we have achieved a yoga mat made with 70% renewable materials.
Visit our Sustainability Page to learn more about cork.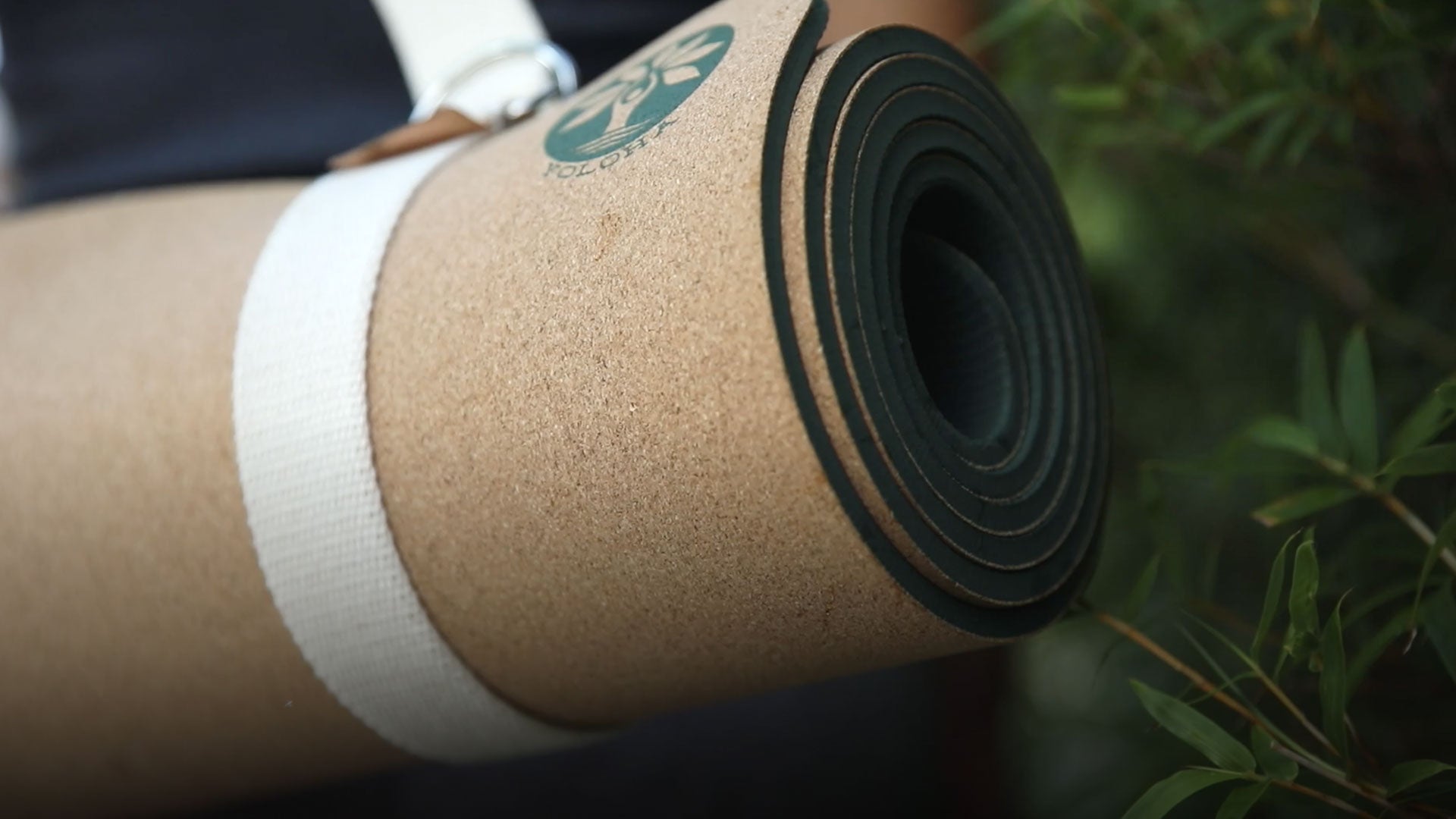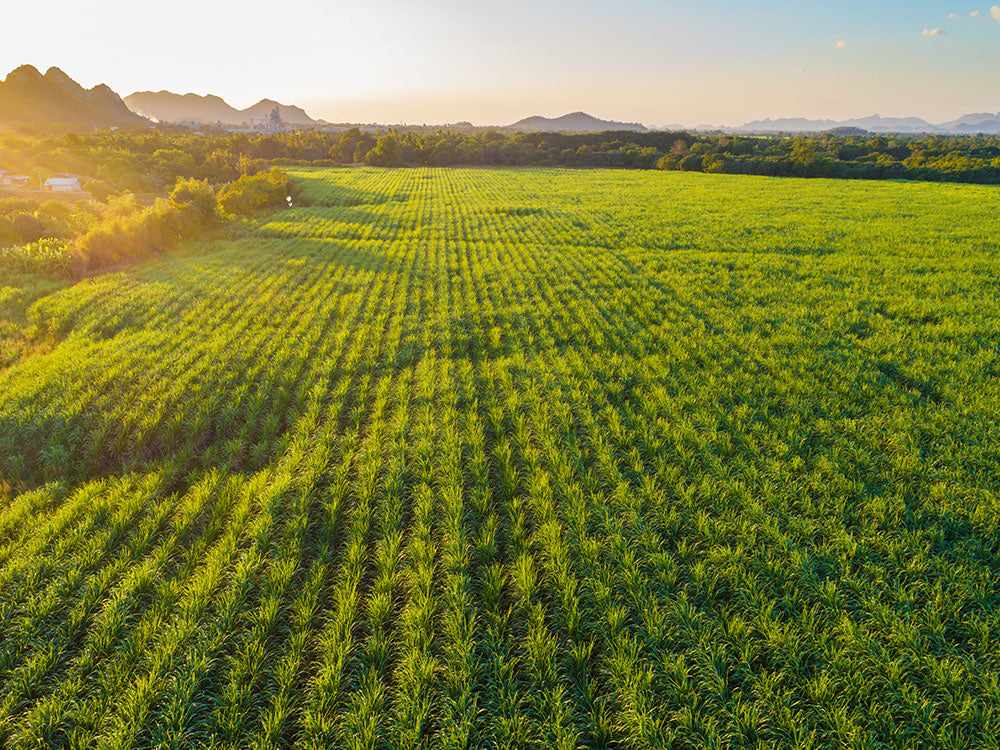 ETHICAL LAND MANAGEMENT
Sugarcane used in Plant Foam comes entirely from the mills of Centre- South of Brazil with zero tolerance towards deforestation, guaranteed by the independent international certifiers of RenovaBio. The producers do not cultivate sugarcane in the Amazon, Pantanal or AltoParaguai River Basin biomes and they comply with the Sugarcane Agroecological Zoning developed by the Ministry of Agriculture, Livestock and Supply. 
EARTH AND BODY KIND
Crops used to create Plant Foam work to remove more greenhouse gases from the atmosphere as they grow. 95% of the water utilized by a typical sugarcane mill is treated and re-used, minimizing water usage. Sugarcane fields contribute to healthier soils by limiting soil loss, due in part to the semi-perennial nature of sugarcane. The same plant grows back many times after harvest and is typically only replanted every five or six years. Plus, Plant Foam contains ZERO PVC's, latex, plasticizers or rubber smells.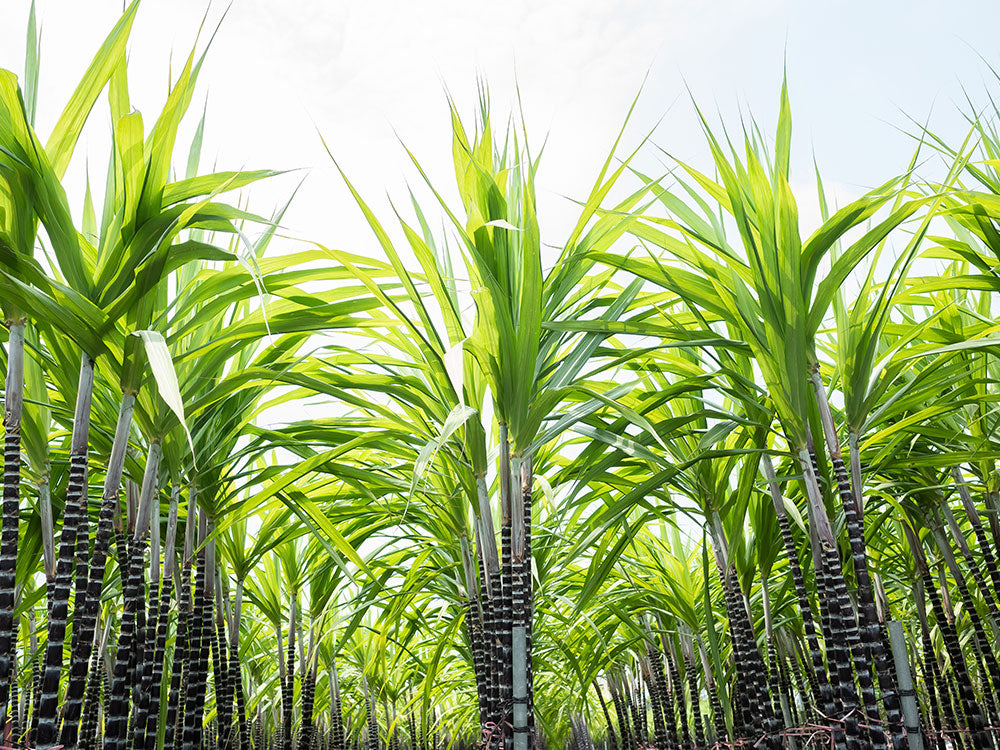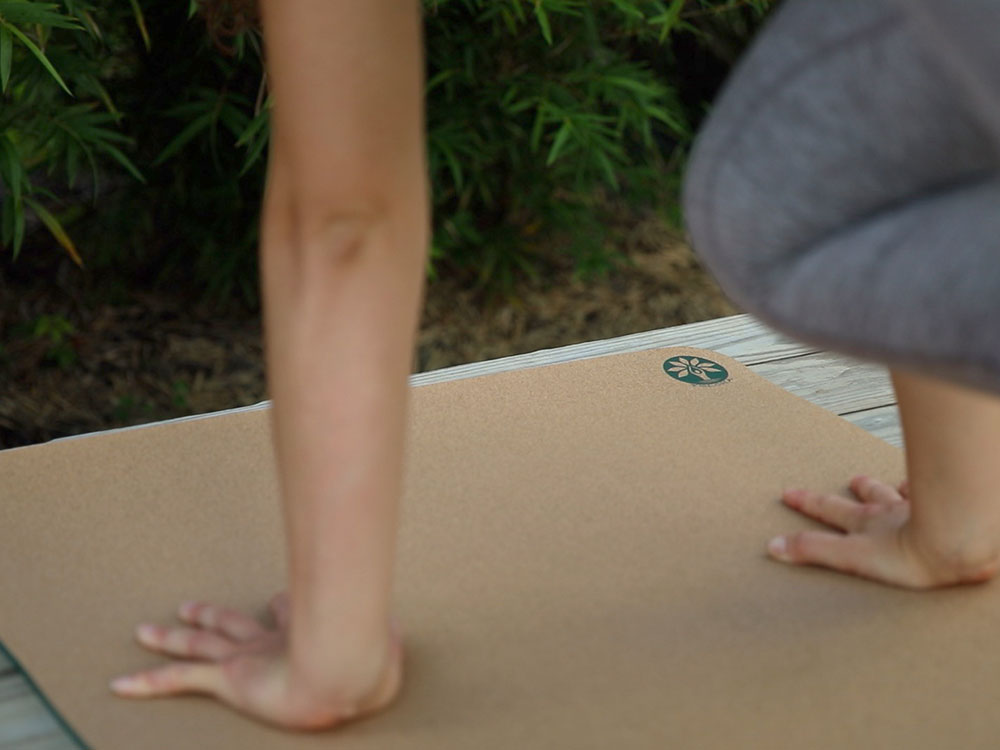 NATURAL PERFORMANCE
Plant foam is a win-win for the environment and your practice. Light weight, optimal cushion and superior durability. Closed cell structure means it won't absorb moisture for ease in care.