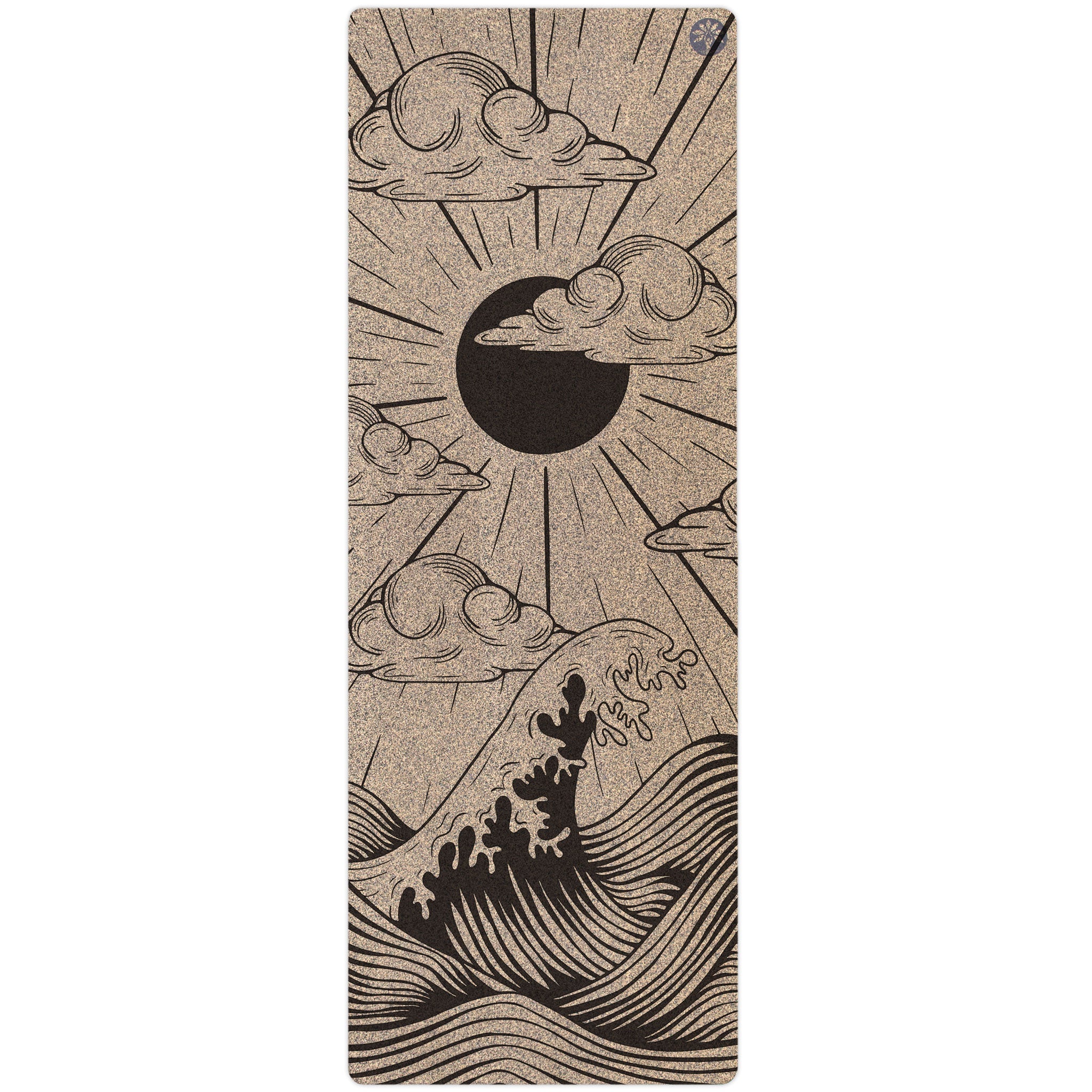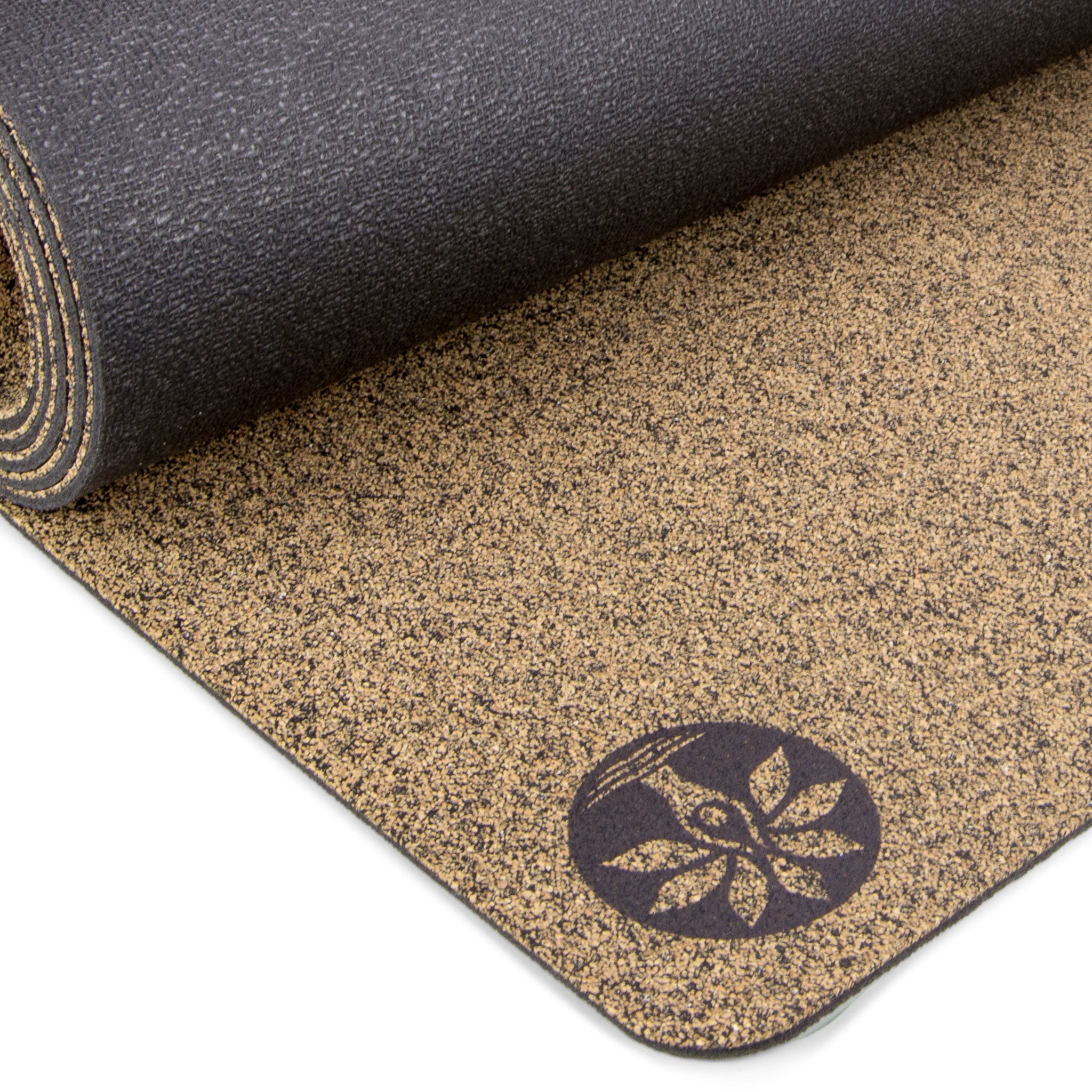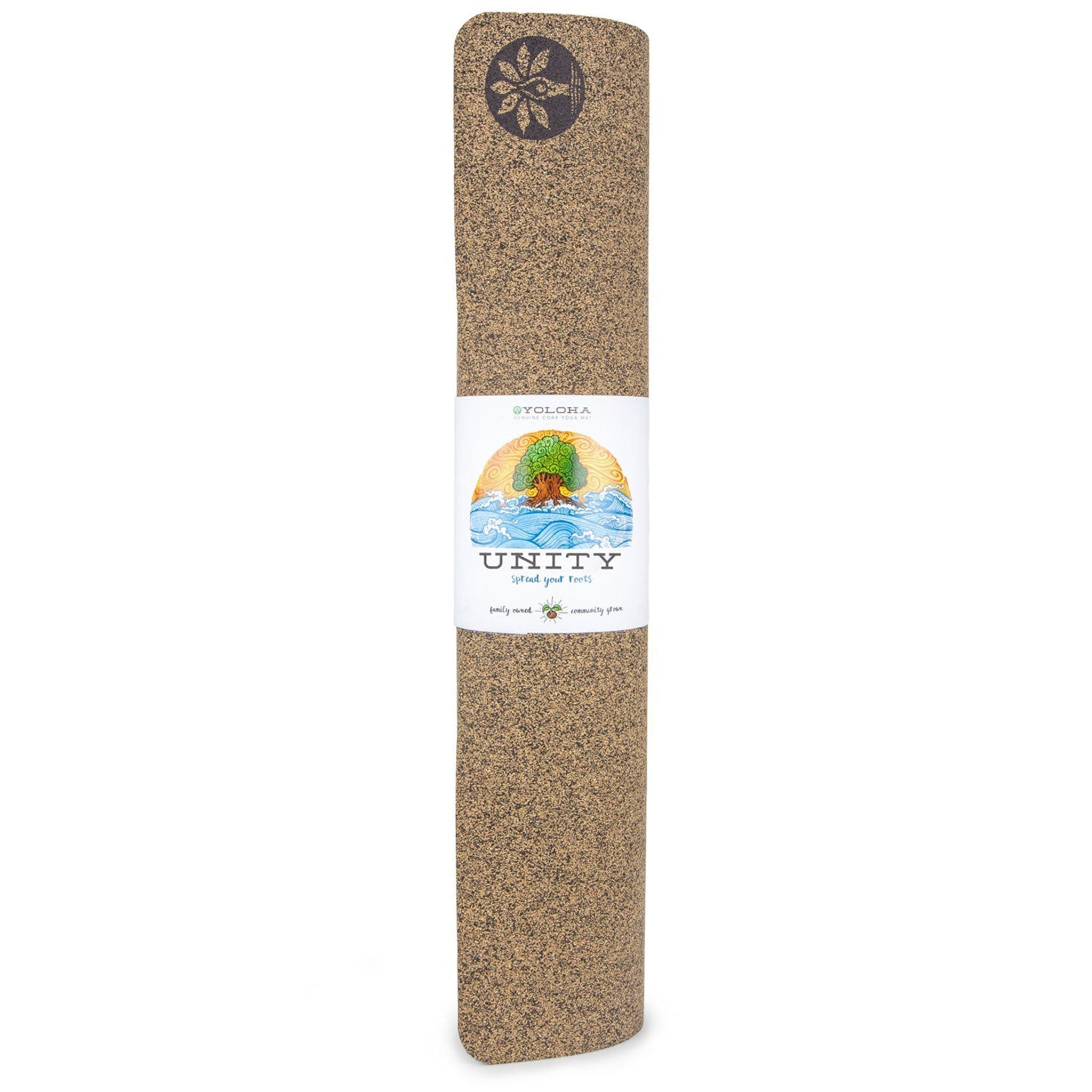 Searenity Unity Cork Yoga Mat
The Unity was created to withstand intense sweating and vigorous practices. Our unique blend of natural cork and recycled rubber provides serious grip performance dry or wet, optimum durability and low environmental impact. At 6.5mm thick, the Unity will support you in any practice from a high intensity workout to a gentle flow. Hand crafted responsibly with 100% USA made materials and manufacturing. Discover the no slip experience and focus on one thing, your practice.
6.5mm thick | 6 lbs. | 5" rolled
Non-slip dry to heavy perspiration. No towel needed.
Build extra rugged. Designed to handle weights.
Always lays flat, will never slide or bunch up.
Easy to care for and keep clean.
No PVC's, latex and plasticizers.
100% vegan product.
USA made materials and manufacturing.
Free shipping on USA orders over $175.
Return shipping is FREE within 30 days for all USA states excluding Alaska, Hawaii and USA territories.
Lightly spray with Yoloha mat cleaner or natural cleaner after use and lay flat to dry.
Grip Tip: Cork increases grip when wet. Use our grip spray or sprinkle water on your mat where your hands and feet go before practice for extra traction.
Each Mat Is Unique. Unity's cork/rubber surface uses recycled materials blended by hand; therefore natural variations may occur.
USA made for the highest performance and durablity in any practice.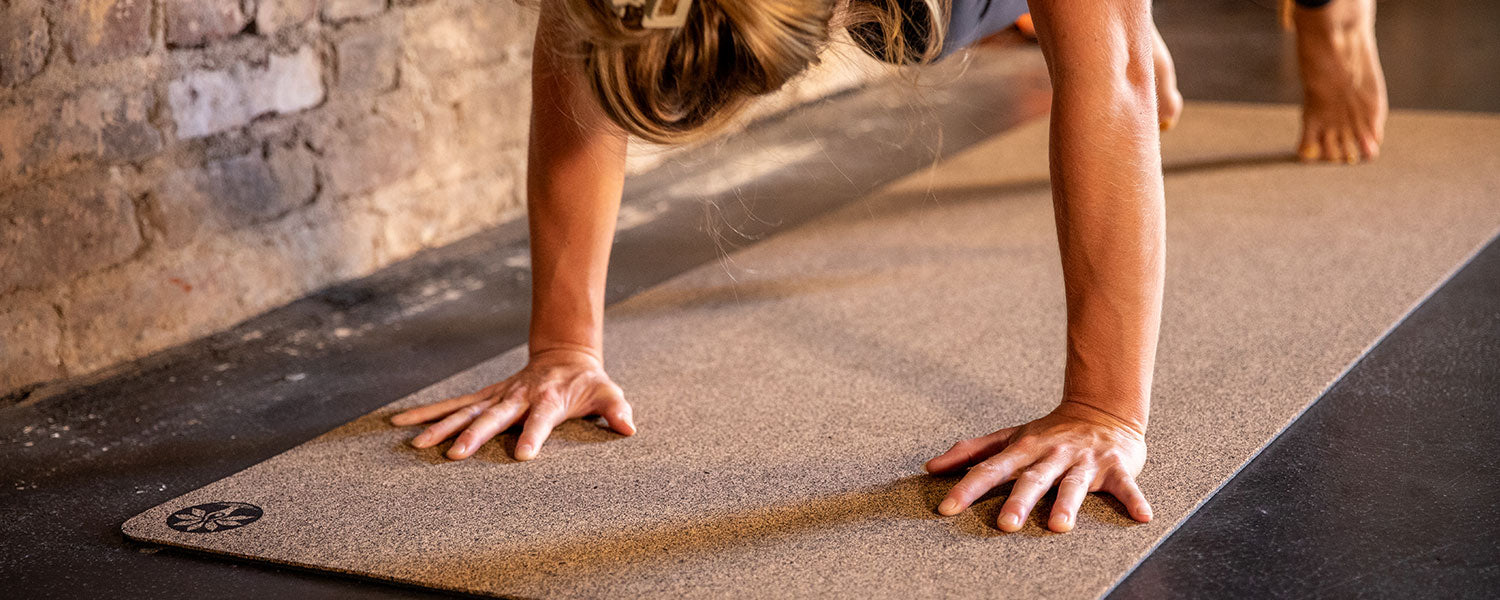 So far amazing!
I do a variety of yoga, hot, not hot whatever. This mat has been great for it all. I can def feel the difference in a 6.5mm mat versus a 5mm and my knees are happier. My old mat used to leave blue dye on my toes - this mat doesn't do that! So win all around.
I LOVE MY MAT
Honestly I'm in love with my mat.
Thanks, Chris! We're pretty in love with the Unity mat too.
Fabulous mat
This is my first cork yoga mat and I couldn't be any happier with it! It's is beautiful, solid and just what I needed for my yoga practice. Shipping was speedy and customer service was great! Thanks 😊
Hi Lisa! Thanks so much for your review and congrats on your first cork yoga mat!
My favorite mat
I wanted a new unity as my other one got me thru three years of hot yoga - just needed some new energy! Awesome as usual!
Thanks for the kind words and being such an awesome, loyal customer!
Super study and reliable mat. I'm truly obsessed. Really awesome for hot yoga which I do three times a week. Definitely worth every single penny
We are so happy to hear you love your new mat!
Grip no slip
Finally I have a yoga mat that works with me and my sweating in yoga practice! No more towels that bunch or slip. Just me and my unity mat!!
Thanks for the kind words! We also love not having to use a towel and are stoked to hear you're loving the grip.