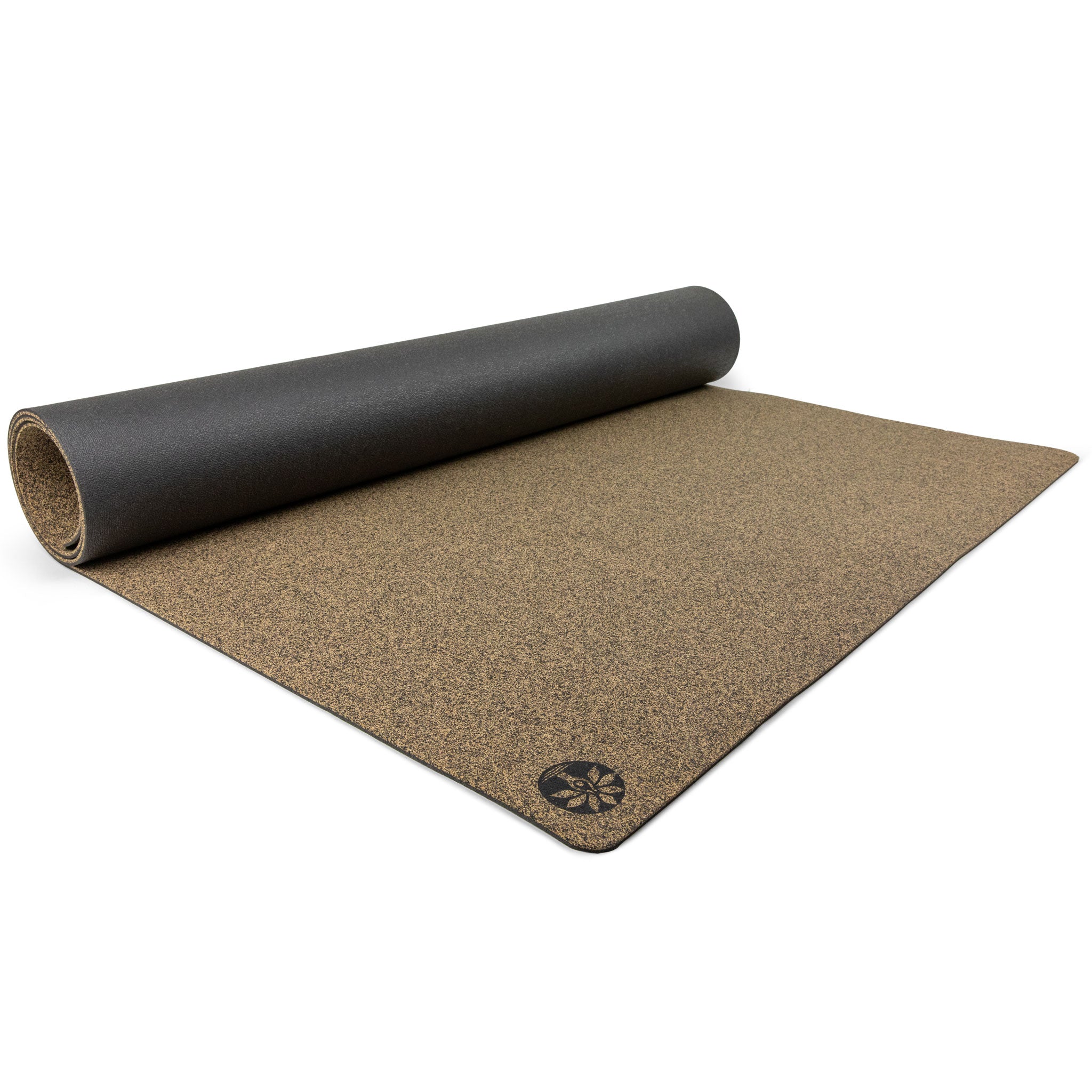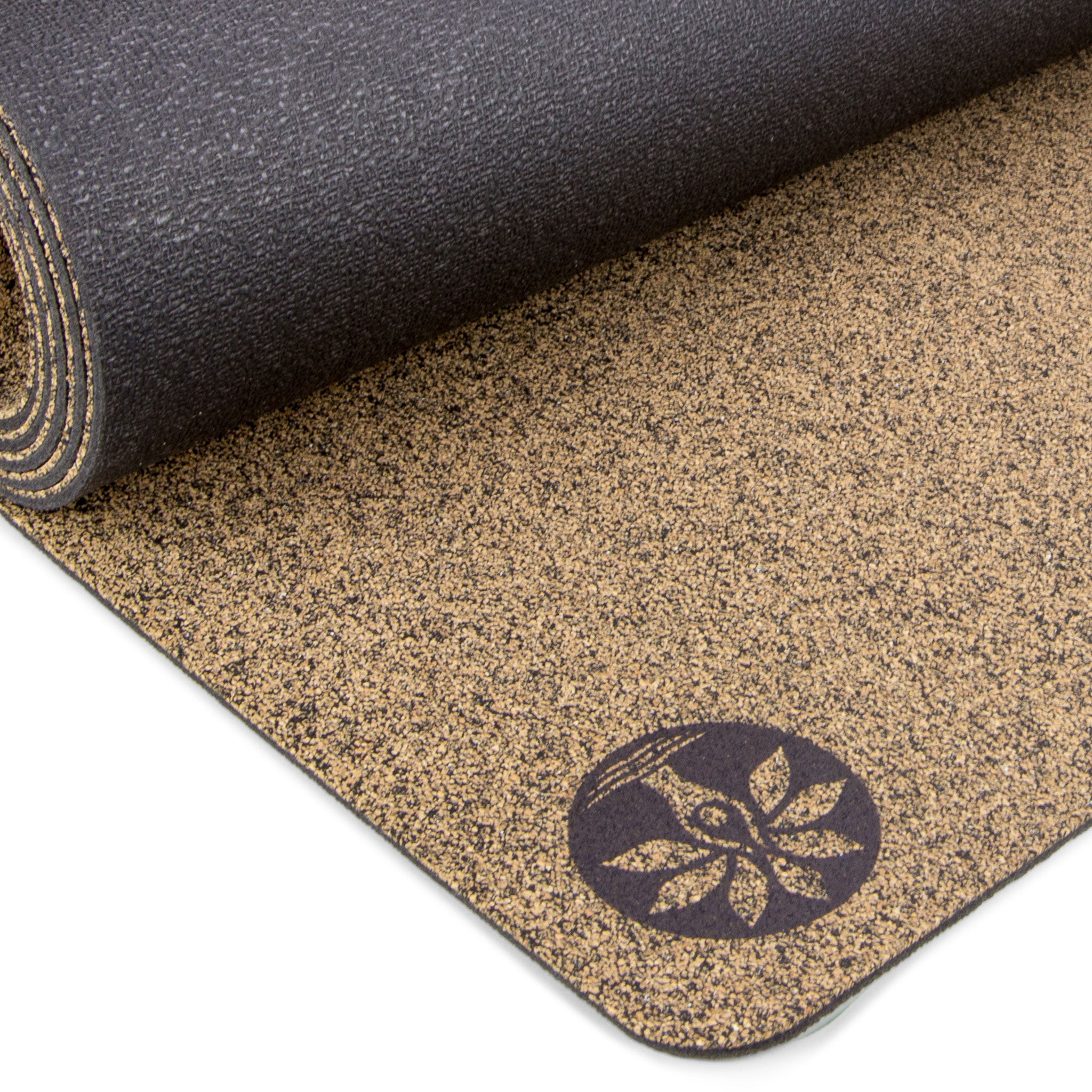 At 84" x 48" the Unity XL is the ultimate home studio mat. An extra thick cork and rubber blended surface creates a more grounded and supportive feel, serious grip performance dry or wet, optimum durability and low environmental impact. Whether you are doing a high intensity workout or a gentle flow, we haven't found a type of practice this mat isn't good for. Hand crafted responsibly with 100% USA made materials and manufacturing.
6.5mm thick | 13.5 lbs. | 6" rolled
Non-slip dry to heavy perspiration. No towel needed.
Build extra rugged. Designed to handle weights.
Always lays flat, will never slide or bunch up.
Easy to care for and keep clean.
No PVC's, latex and plasticizers.
100% vegan product.
USA made materials and manufacturing.
Free shipping on USA orders over $175.
Return shipping is FREE within 30 days for all USA states excluding Alaska, Hawaii and USA territories.
Lightly spray with Yoloha mat cleaner or natural cleaner after use and lay flat to dry.
Grip Tip: Cork increases grip when wet. Use our grip spray or sprinkle water on your mat where your hands and feet go before practice for extra traction.
Each Mat Is Unique. Unity's cork/rubber surface uses recycled materials blended by hand; therefore natural variations may occur.
USA made for the highest performance and durablity in any practice.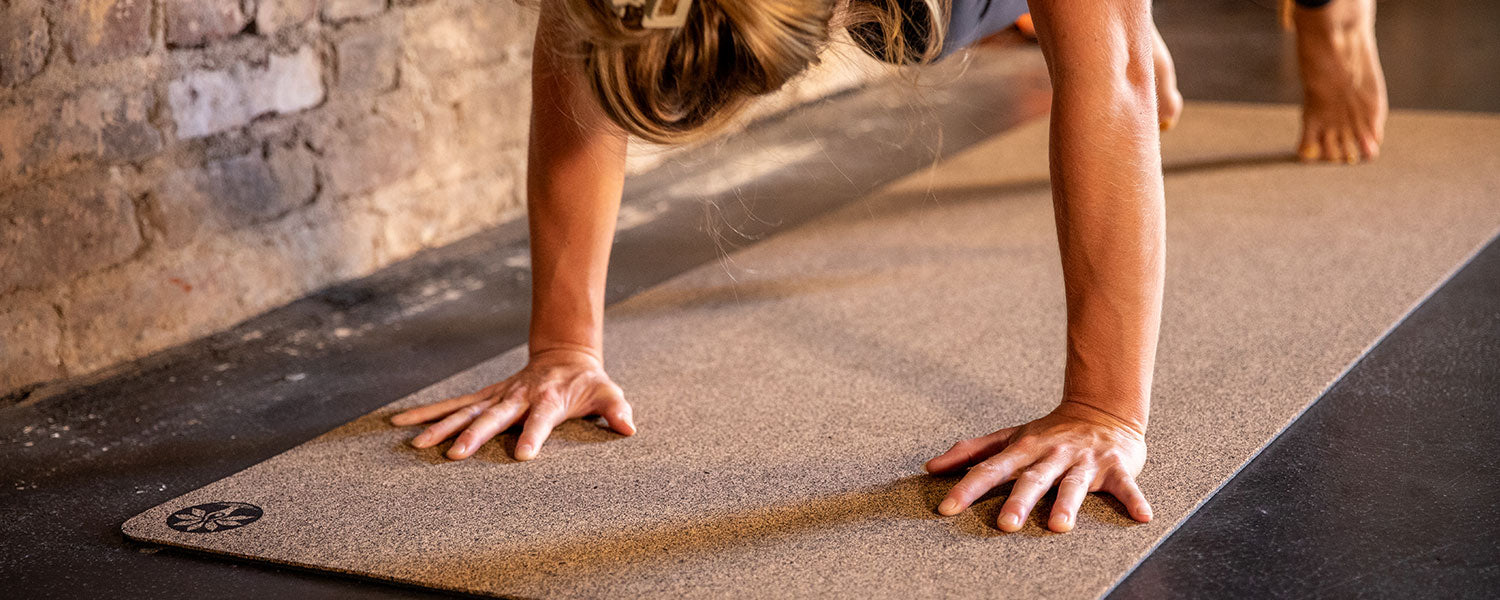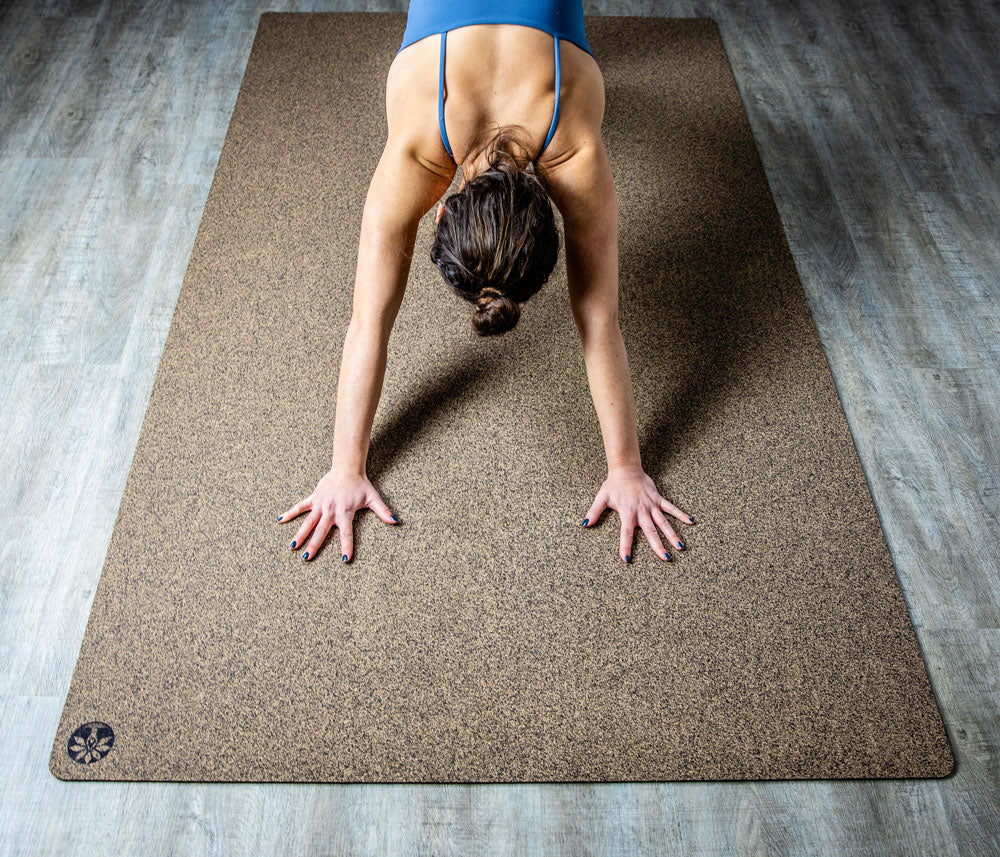 Performance Done Naturally
Extra thick recycled cork and rubber surface is designed to perform and last in any condition. Feel grounded and confident in any workout.
Great for workout room
We love the versatility of this mat. It's can be used for everyday workouts and for yoga. No slipping and it's durable to roll workout benches onto it and for other workout equipment.
The perfect accessory for your home gym! So glad you are loving it :)
Loving my XL
This Cork and Rubber Highbred Matt is really perfect for home use at 48" wide . The combination of materials creates a nice feel to touch and Very non slip as well. I will be replacing my Class matt with this material. Good job Yoloha
Great! No regrets.
The only difficulty was trying to find this ( more ) natural yoga mat online.
It almost seemed as if the search engines were trying to keep me away from
this most excellent mat. Also, the large size makes floor workouts, stretching,
and yoga so much easier and ergonomic.
Thank you Yoloha.
really good products and very good service
I like the product. It is very solid and has a nice size to evolve with a lot of space. Cork is more eco-friendly than other yoga products, but rubber smells. The service is very quick and friendly. Thank you so much!
Love, Love, Love
The size of this mat is perfect!!! I'm 5'10" and have always struggled with "normal-sized" mats. Able to complete poses without having to reposition due to lack of space.
So glad to hear the XL gives you the perfect amount of room to flow :)
THE best for active tiny humans
I bought three. And am thinking of three more. We just built a new house and have a nine month old. I was indecisive about what area rug to buy for the hard floor in our great room and these are perfect. May just keep them forever instead of a rug bc they actually are quite chic. The texture looks great and adds a warm, natural, and sustainable vibe to the space while allowing my son maximum grip while playing and learning to crawl, and walk and tumble. Perfect addition to any living space for active tiny humans!
We love hearing of unique uses for our mats! Thanks for sharing your experience, Colleen :)
Perfect for the home gym
Great size for a variety of activities. Functional and looks nice.
Thanks for the great feedback, Nic!