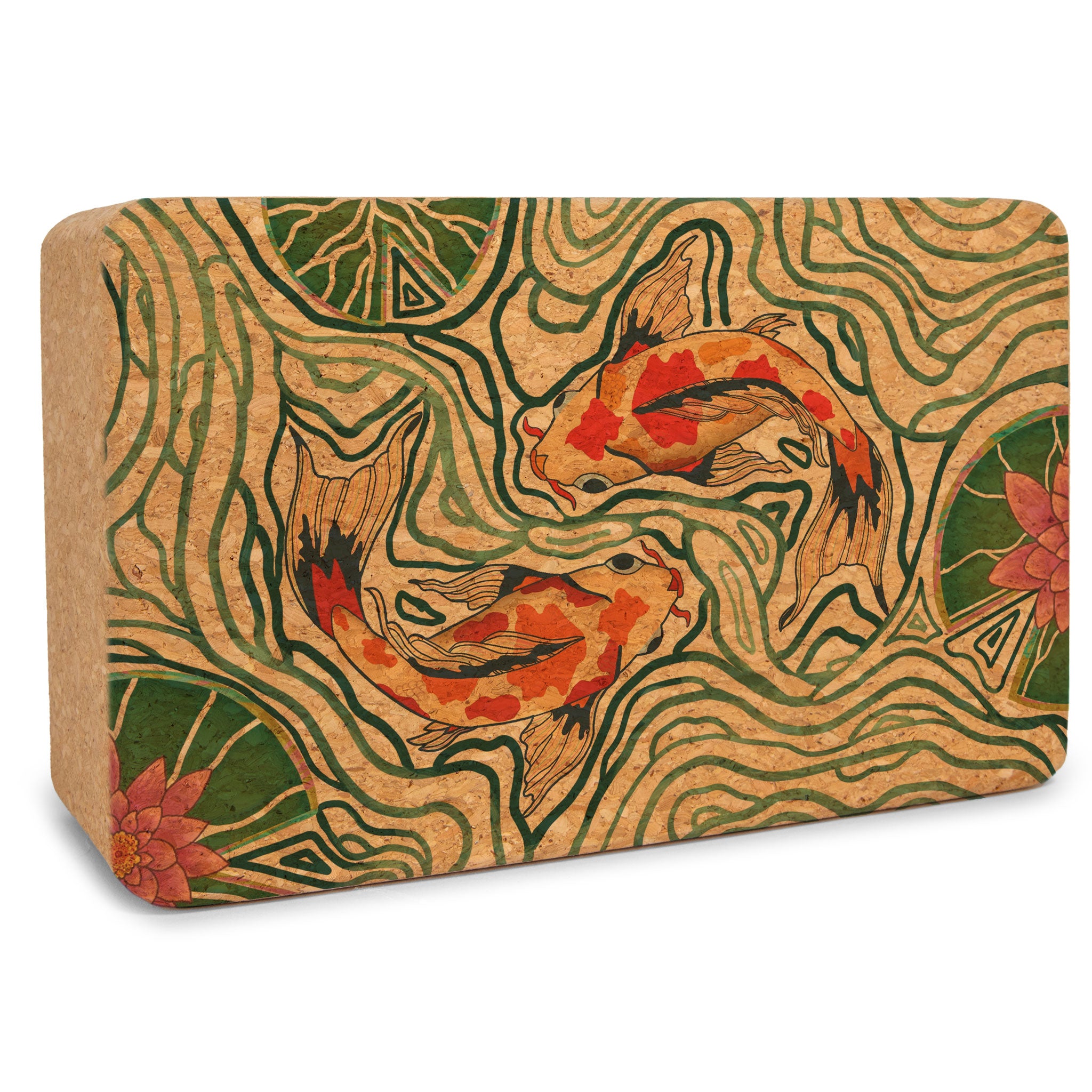 Pond of Harmony Cork Yoga Block
Our solid cork yoga blocks provide unparalleled stability and support, allowing you to flow into poses with more confidence. Rounded edges for comfort in gripping and when used as back support. Body kind with no chemicals, latex or PVC's. Naturally antimicrobial and built to last a lifetime using the highest grade of cork on the market.
2 lbs. | 9" x 5.5" x 3.5"
Most stable yoga block on the market.
Ideal balance of comfort and support.
Non-slip surface wet or dry.
Durable. Made with solid cork.
Easy to clean and care for.
Rounded edges for added comfort.
No PVC's, latex, plasticizers or rubber smells.
100% vegan product.
Free shipping on USA orders over $175.
Return shipping is FREE within 30 days for all USA states excluding Alaska, Hawaii and USA territories.
Lightly spray with Yoloha mat cleaner or natural cleaner when needed.
cork blocks
Unparalled Stability and Support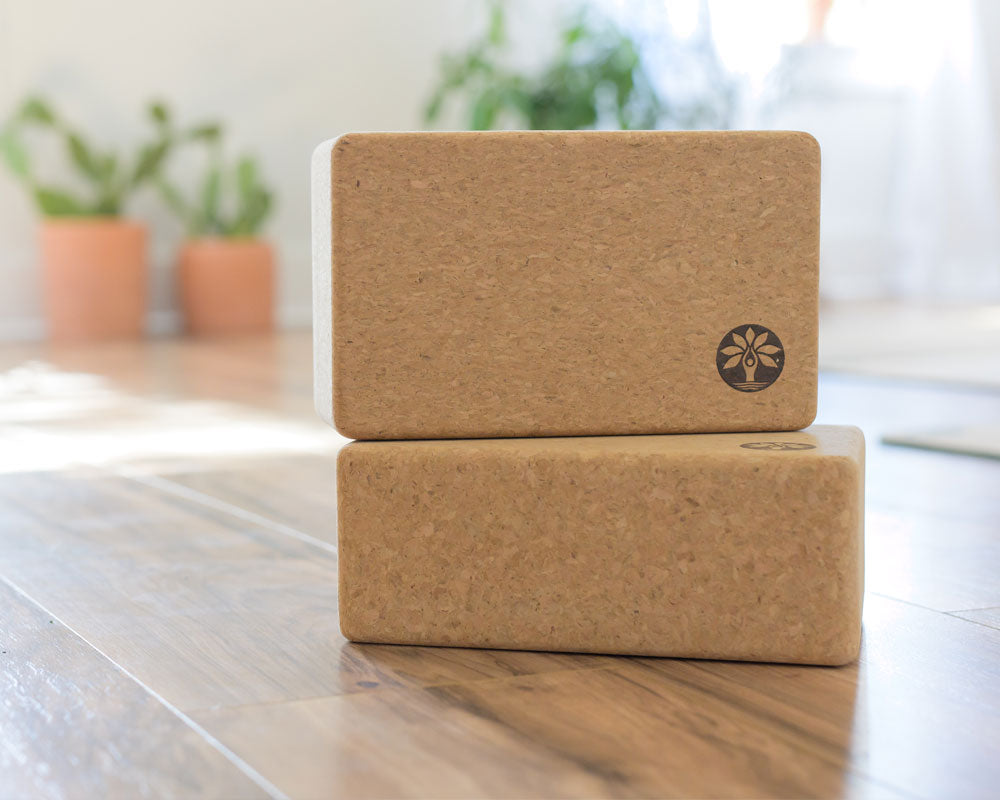 Nature's yoga block
Our blocks are made from the highest grade of solid cork, creating the stablest and most durable yoga block on the market. Smooth, rounded edges are grip-friendly making these blocks a must have for any practice.
Very well made just received them ,book showing moves with blocks a nice extra asset.
Love them!
These blocks have a nice weight to them and feel very durable. No doubt they'll last me a long time and help improve my flexibility. They're totally worth the price.
Thanks for the kind words! We love using our cork blocks to support our practices too and couldn't agree more!
Excellent quality, better than expected. Holds firm and doesn't move at all on the cork mat.
Beautiful and sturdy
I love these blocks! I get compliments for the design (I bought the koi). I have so far tested them with many different poses and block positions & they haven't slipped out from under, or been uncomfortable! Highly recommend.
Thank you for the positive review Rose! We're glad to hear that you're happy with the design and stability of these blocks. We hope you continue to enjoy using them! ❤️
Solid Blocks, Great Feel
I love the cork material. It provides solid support for your practice, yet is very comfortable in the hands.
Thanks for the feedback A! We're glad you're enjoying the Cork Yoga Block Set ❤️
THE BEST!
I love these blocks so much I take them with me to class and encourage every studio I teach in to get them... they're that good. Super sturdy under the hands, great tools to deepen your practice, and the perfect assist for myofascial release in the neck, feet, and shoulders. Cannot recommend enough!
Thank you for your wonderful review Sarah! We're so happy to hear that you enjoy our Cork Yoga Block Set and that they are helping you deepen your practice. ❤️