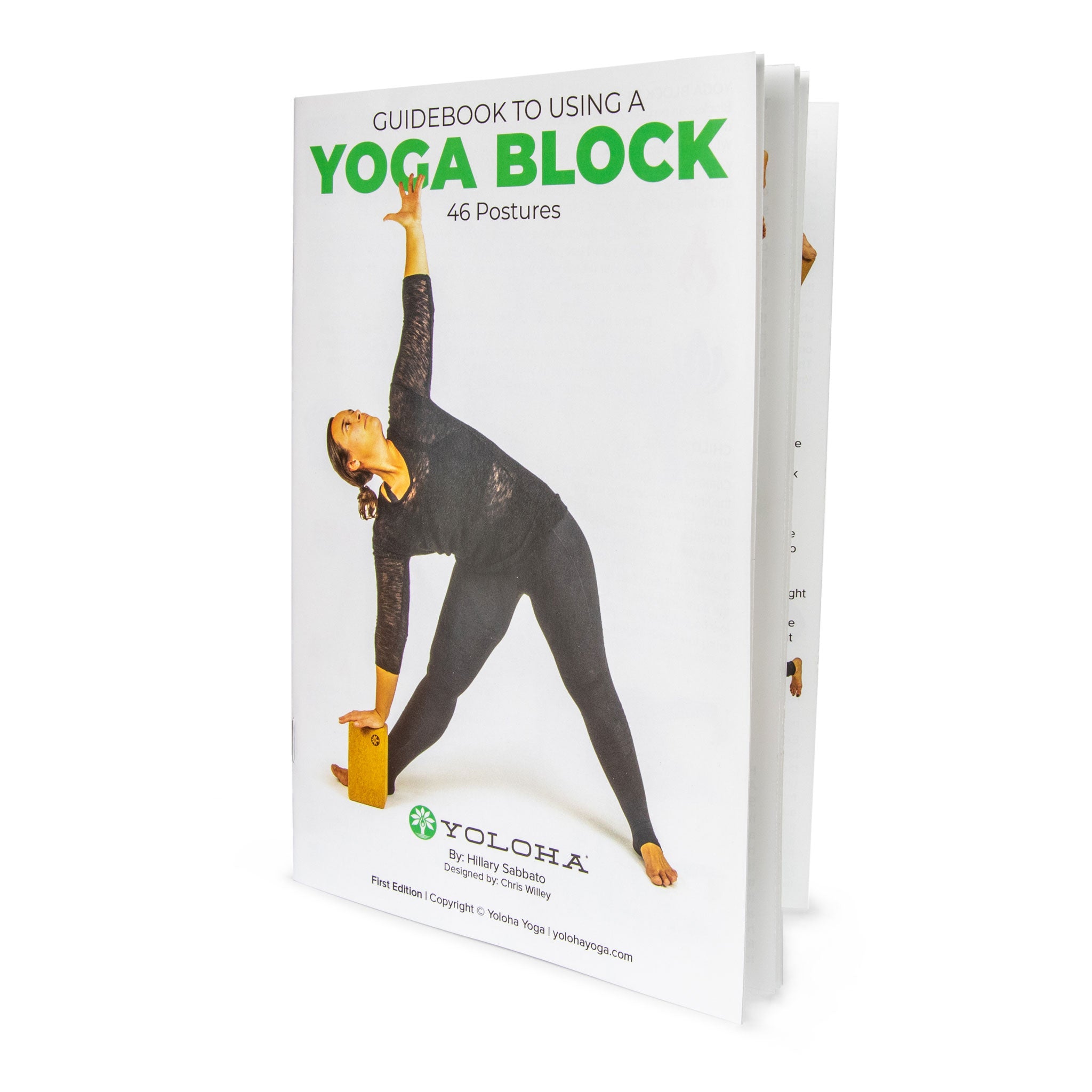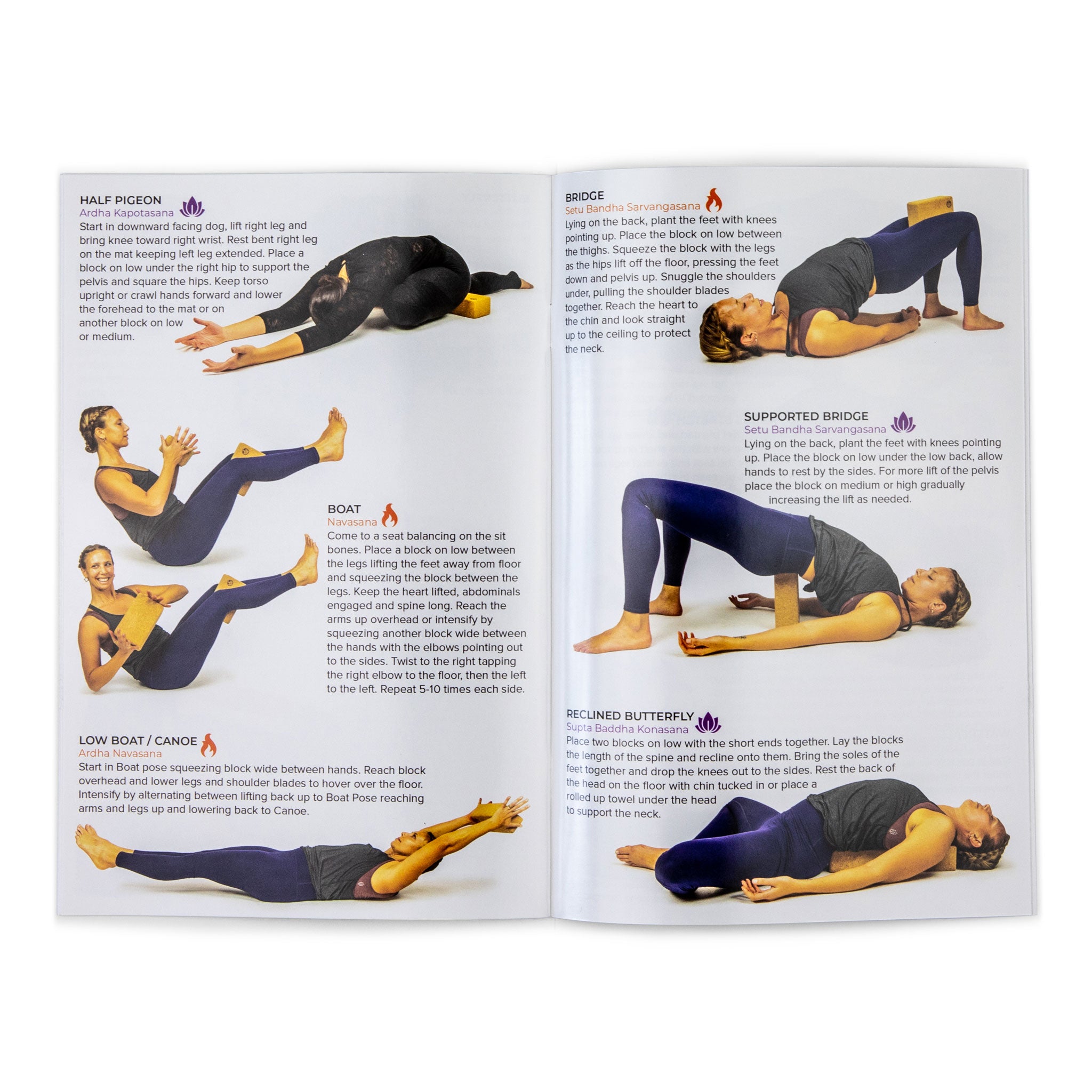 The ultimate guidebook to using yoga blocks. Featuring 46 postures to both challenge and restore your body. Detailed descriptions created by yoga instructor Hillary Sabbato to safely and effectively use blocks to support your practice. Guidebook included in Yoga Block Sets.
Yoga Block Guide
Love this book!! Gave me some ideas on how to utilize hicks while teaching certain poses as well :) thank you guys 🙏🏻✨
My new relationship
I'm in love with my yoga wheel, wheel book and block book.
Amazing!
This is such a helpful guide! I had no idea there were so many ways to use blocks. Great descriptions and detailed instructions.
Love this guide!
Love this guide! Now I can utilize the blocks in a more effective way which will assist me in getting better with my yoga practice.
So glad you are finding it beneficial to your practice! Thank you so much and enjoy :)