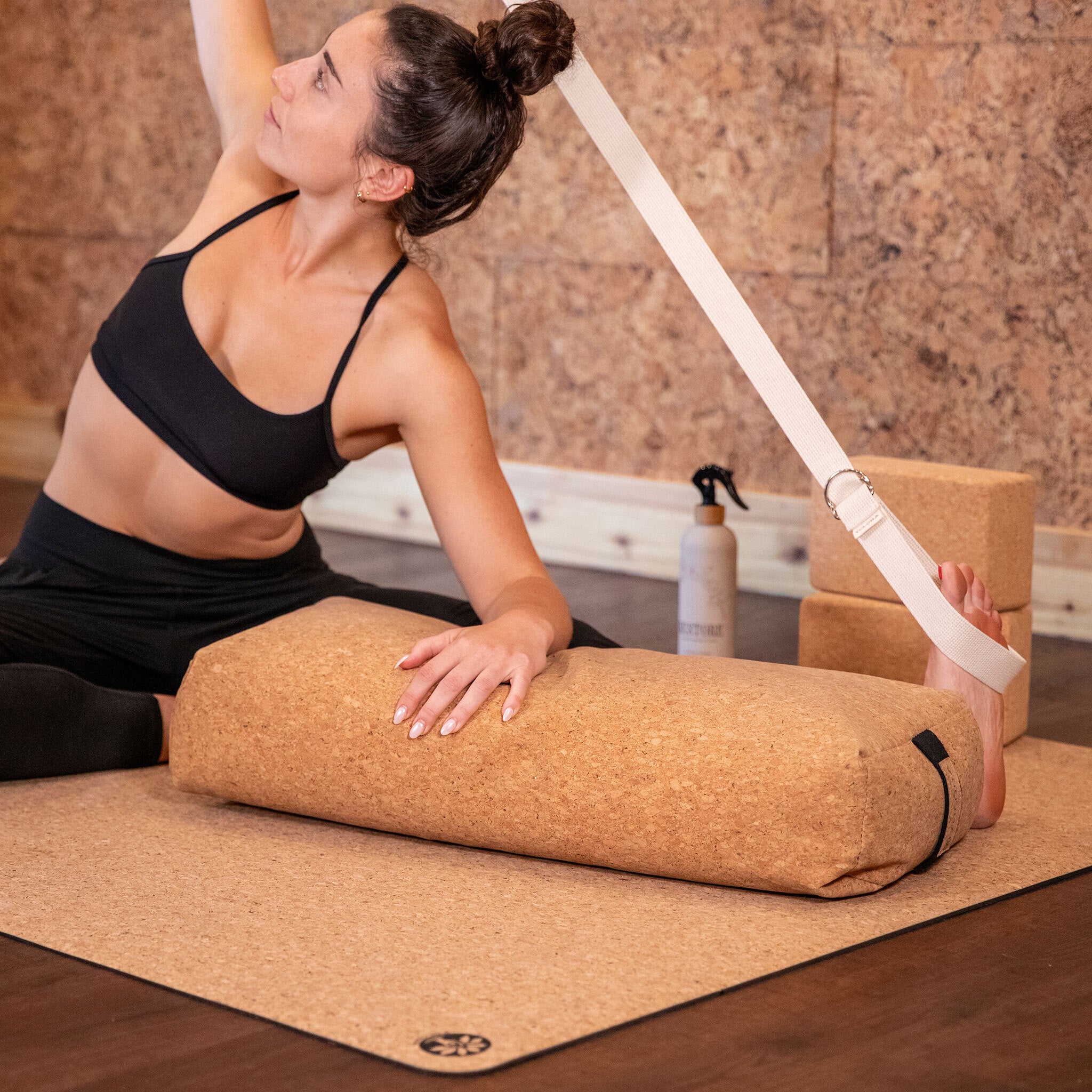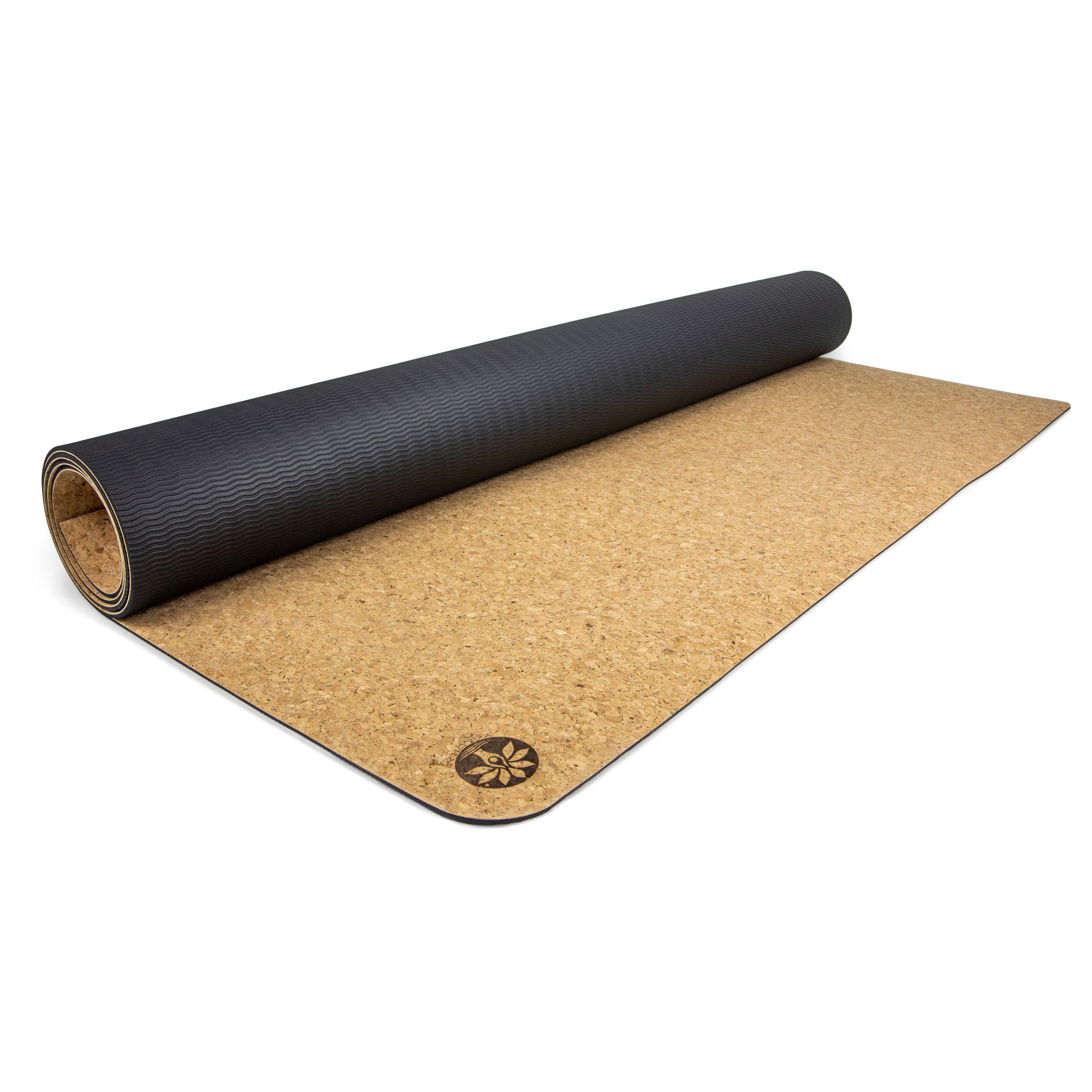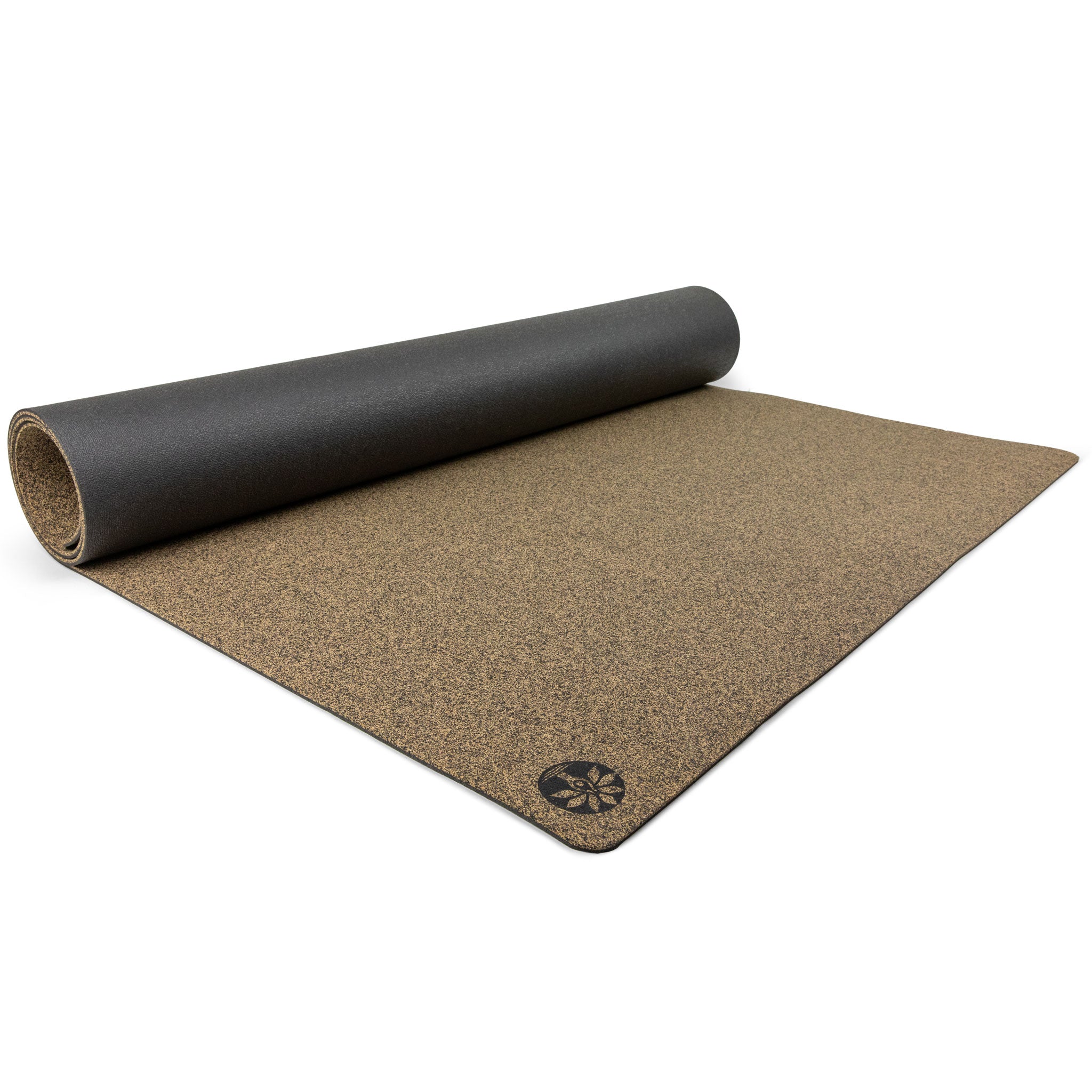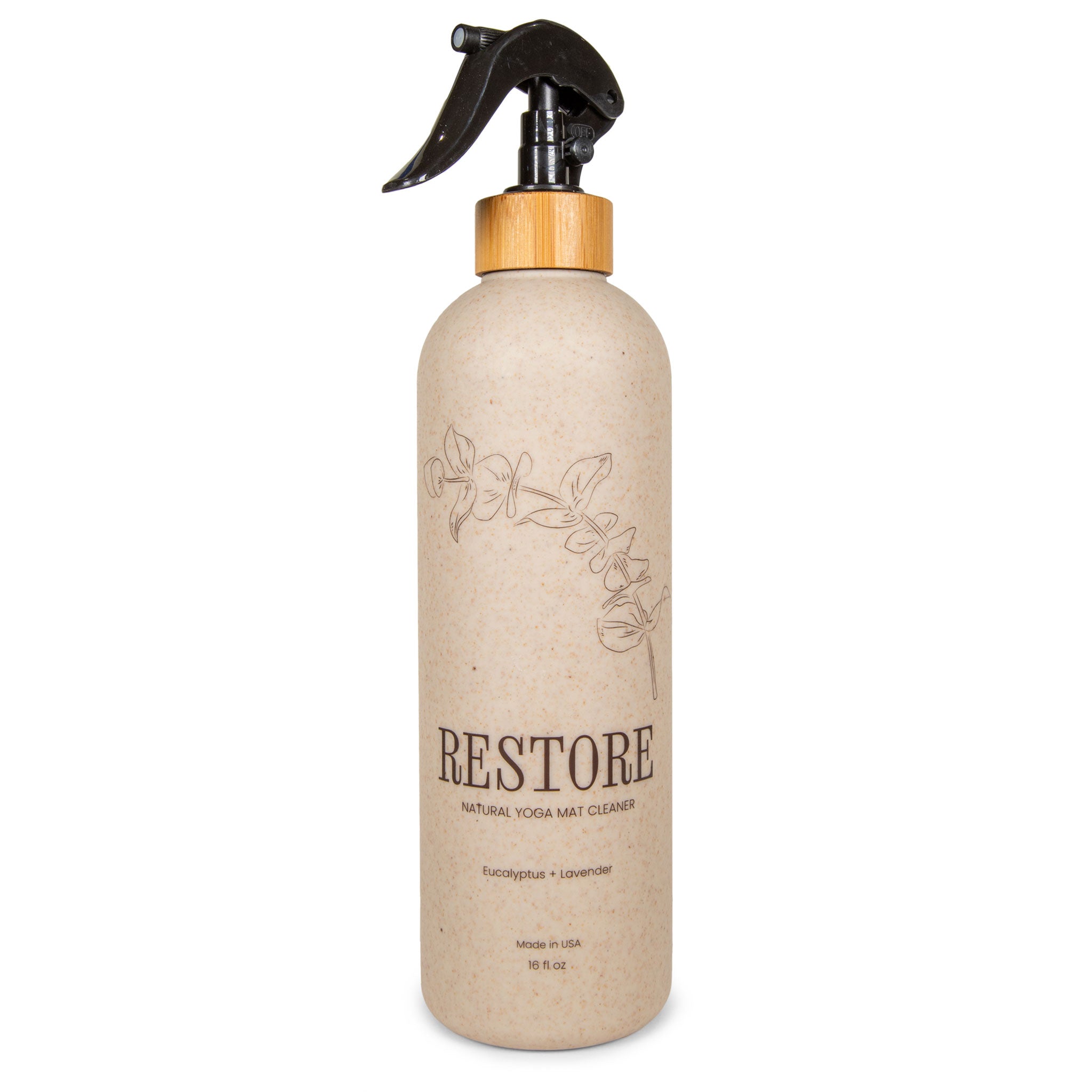 Looking to create the perfect home yoga sanctuary or fitness studio? Look no further than our Home Studio Bundle. With our XL mat and full collection of props, you'll have everything you need to create your safe space at home.
UnityXL or NomadXL Mat
Block Set with Free Block Guide
Sling and Mat Strap
Cork Bolster
16oz Natural Mat Cleaner
Free shipping on USA orders over $175.

Return shipping is FREE within 30 days for all USA states excluding Alaska, Hawaii and USA territories.
Lightly spray with Yoloha mat cleaner or natural cleaner after use and lay flat to dry.
Grip Tip:Cork increases grip when wet. Use our grip spray or sprinkle water on your mat where your hands and feet go before practice for extra traction.